Twitter's owner, Elon Musk, revealed that users of the social media network can charge their followers for material such as long-form text and hours-long video.
Users can access this option by going to the "Monetization" page in settings, and they will receive all the money paid by subscribers, with fewer platform fees such as those on Android and iOS.
For the first year, Twitter will not take a portion.
Musk tweeted that creators will receive 70% of subscription revenue on iOS and Android, with the platforms receiving 30%.
However, for web subscriptions, creators would get a 92% share, which may be increased depending on the payment processor used.
He also claimed that Twitter will help promote the creators' work and increase their revenue.
In an email to Reuters, Google countered Musk's remark, stating that it has decreased the service cost for all subscriptions on Google Play to 15% from 30% in 2022.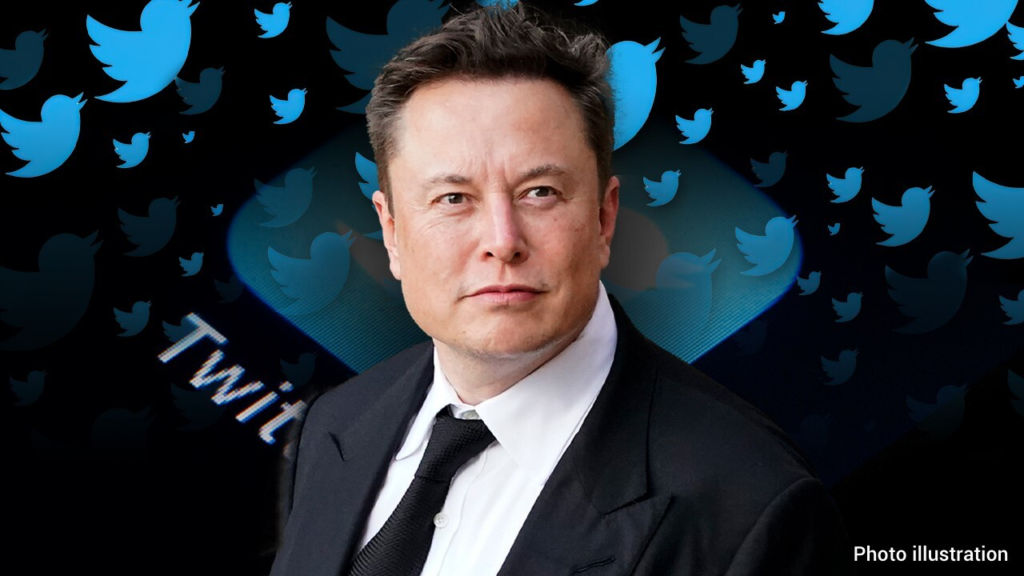 Musk swiftly executed several product and organisational changes on Twitter after taking over, including the introduction of the Twitter-verified blue tick as a premium service and an 80% personnel reduction.
Musk stated in an April 13 Twitter Spaces interview that the social networking company is now "roughly breaking even."
Also Read: Musk Replaces Twitter's Blue Bird Logo With 'Doge' Meme
Earlier,
Elon Musk replaced the Twitter homepage logo with a doge meme, sparking curiosity about his intentions.
He has previously made significant alterations to the social media platform, resulting in its current form being vastly different from just a year ago.