US Secretary of State Antony Blinken postponed his China trip after the US authorities spotted a Chinese spy balloon in the airspace of the United States on Friday.
Blinken told reporters that the balloon incident damaged the purpose of the trip. Blinken was scheduled to visit China on Sunday.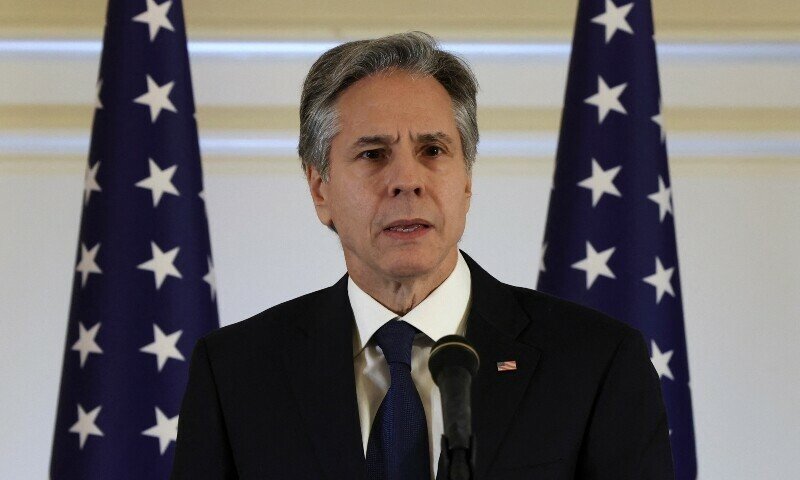 "It's very important to emphasize that the presence of this surveillance balloon over the United States is a violation of our sovereignty and international law," he said. China explained a civilian airship was used for meteorological research that "deviated from its designed course".
China further said that the balloon entered the US airspace because of its "limited self-steering capability".
However, US officials say it is a "high-altitude surveillance balloon".
The Foreign Ministry of China today issued a clarification and said the flight of a Chinese "airship" over the US was a force majeure accident.
China, therefore, accused US leaders and media of taking advantage of the unexpected situation to defame Beijing.