What are the causes of ongoing political crisis in Pakistan? See amazing response from ChatGPT
ISLAMABAD: The artificial intelligence app ChatGPT has given an amazing response to our question quoted above. It says that there are several factors that have contributed to the ongoing political crisis in Pakistan. Here are some of the key reasons: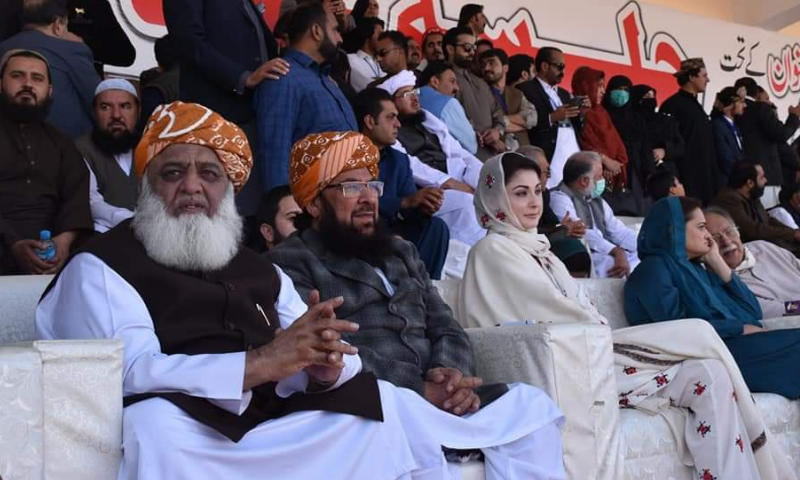 Corruption: Corruption is one of the most significant issues in Pakistani politics. It has been a persistent problem in the country and has resulted in a lack of trust in the government and politicians.
Economic challenges: Pakistan has been facing significant economic challenges in recent years, including high inflation, rising debt, and a balance of payments crisis. These challenges have led to public dissatisfaction with the government's economic policies and have contributed to the political crisis.
Governance issues: The government's failure to provide basic services, such as health care, education, and clean water, has fueled public frustration and anger. Additionally, the government's inability to address issues such as security and terrorism has contributed to the ongoing crisis.
Military involvement in politics: The Pakistani military has a long history of involvement in politics and has often been seen as a powerful force behind the scenes. The military's interference in politics has contributed to a lack of stability and democracy in the country.
Electoral fraud: There have been several allegations of electoral fraud in recent years, which have contributed to public distrust of the political system. This has led to protests and political unrest, further exacerbating the crisis.
Ethnic and religious tensions: Pakistan is a diverse country with significant ethnic and religious divisions. These divisions have often been exploited by politicians for their own gain, leading to further polarization and unrest.
Overall, the ongoing political crisis in Pakistan is the result of a combination of these factors, and addressing them will require significant political will and reform efforts.