Twitter Inc. has decided to abolish ban it imposed on political advertisements in 2019.
The change in Twitter's policy is an outcome of Elon Musk's directive to the company to enhance its revenues in 2023.
Through its Twitter Safety Account, the company said it is relaxing its advertisement policy in the United States.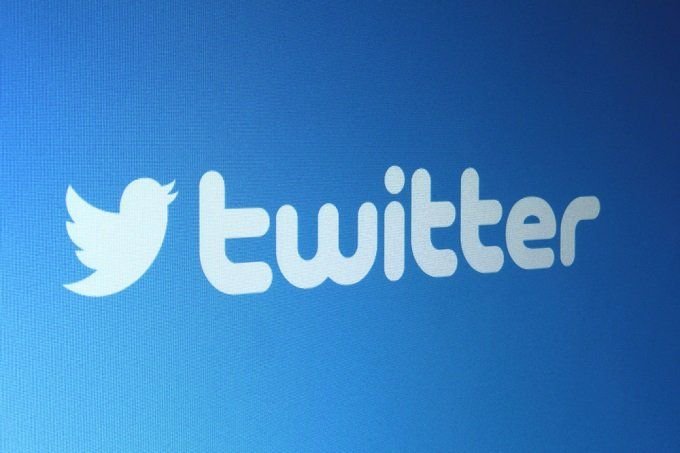 This change in strategy of Twitter will bring it close to Meta Platform's Facebook and Alphabet Inc's YouTube which are earning billions of dollars through advertisements.
"We believe that cause-based advertising can facilitate public conversation around important topics," Twitter said.
According to Twitter, the cause-based ads will focus on awareness, education, training, voter registration, climate change or government programmes like the Census, said Ella Irwin. She is the head of trust and safety of the company.
Political advertising is considered a sliver of Twitter's revenue, involving less than $3 million of total spending in the 2018 US midterm election.