ISLAMABAD: The federal government has deployed Rangers in and outside the Punjab Governor House in the wake of PTI's threats to besiege it in case Governor removed chief minister Pervez Elahi after he failed to take a vote of confidence on Wednesday.
From Wednesday night, the officials of Rangers have taken control of the security of the Governor House to avoid law and order problem.
Shoukat Ali Khan, section officer of the Ministry of Interior issued the notification for the deployment of Rangers at the Governor's House in close coordination with Governor House.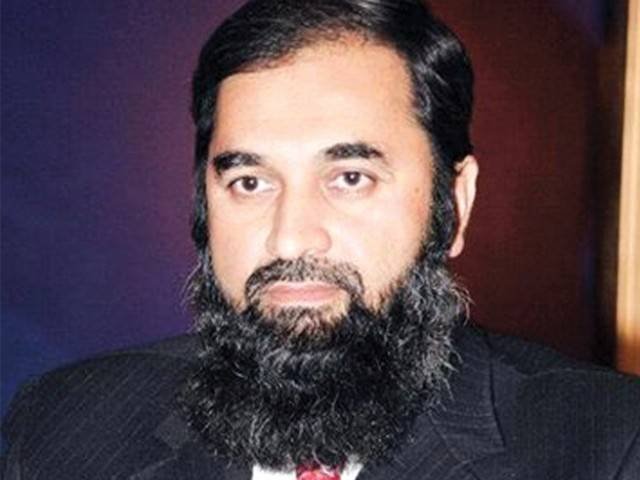 The Interior Ministry has asked the Rangers personnel to guard the Lahore Governor's House as per the Section 7 and 10 of the Pakistan Rangers Ordinance 1959.
According to notification, the deployment of Rangers will remain in place until further orders.
Importantly, the renewed tug of war between the coalition government and PTI over vote of confidence for the Punjab Assembly has created security challenges, hastening the federal government to order Rangers to protect Governor House.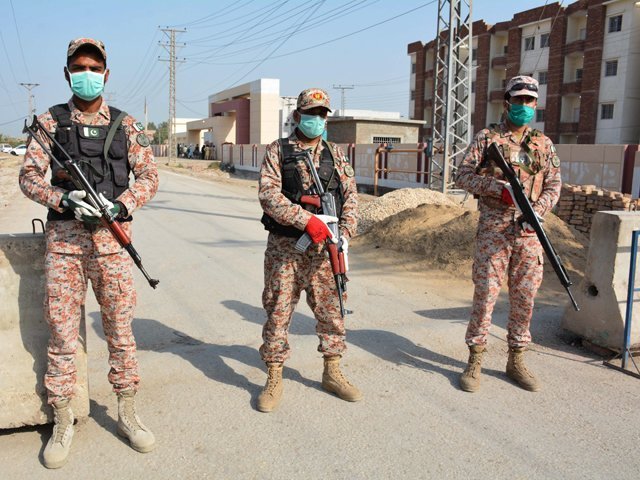 On Wednesday, some coalition government ministers issued statements that Governor Punjab will denotify chief minister if he failed to get a vote of confidence.
The PTI leaders reacted strongly and said that they would not only besiege the Governor House but will go beyond it in case Governor removed Punjab Chief Minister Parvez Elahi/