ISLAMABAD: Many MNAs of PTI will hold meeting with the speaker of the National Assembly Raja Pervez Ashraf on Thursday (today) for the verification of their resignations.
A meeting of PTI MNAs is expected with the NA Speaker today wherein the lawmakers of PTI will confirm their resignations around 11:30am.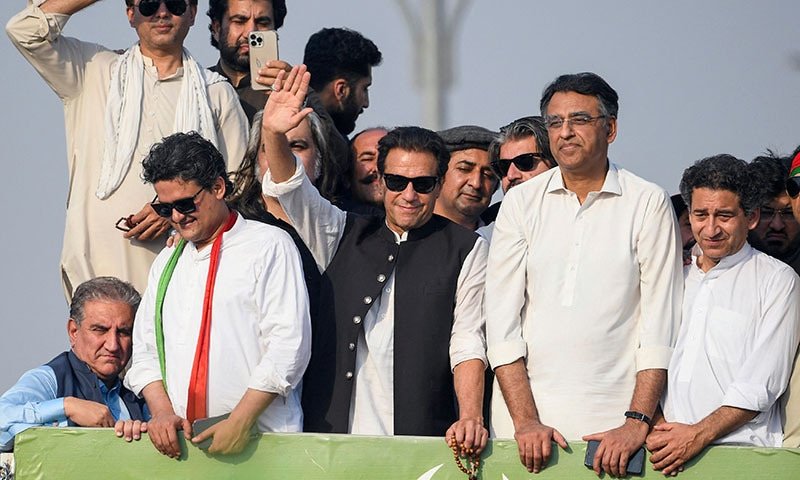 The spokesperson of National Assembly Malik Amir Dogar and Raja Ashraf discussed the issues relating to verification of resignations of PTI lawmakers.
NA Speaker said that he kept on waiting for the PTI MNAs along with deputy speaker on Wednesday in his chamber but the lawmakers of PTI did not turn up there.
NA Secretariat said that every PTI MNA would have to appear in-person before the Speaker to confirm his/her resignation. NA Speaker also said that he will not consider en bloc resignations of PTI lawmakers.
Meanwhile, NA Secretariat also wrote a letter to PTI leader Shah Mehmood Qureshi in response to his letter in connection with the acceptance of MNAs' resignations.
In April 2022, PTI submitted resignations of all of its MNAs to the NA Speaker after dismissal of Imran Khan through a no-confidence vote. Since then a hide and seek is going on between the NA Speaker and PTI for the verification of resignations of MNAs of PTI.