ISLAMABAD: President of Pakistan Dr Arif Alvi created a storm in the politics by disclosing that Gen. Bajwa had supported Imran Khan and PTI in winning 2018 elections and Senate seats.
President Dr Arif Ali made this stunning disclosure in his conversation with journalists in Karachi during a dinner. Leading diplomats, business persons and media representatives participated in the dinner.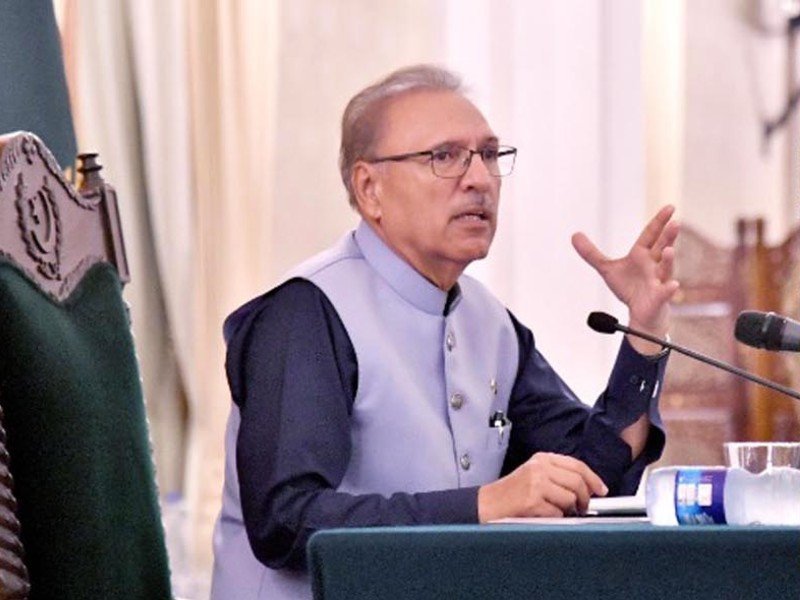 On Monday, Dr Alvi also said that Gen. Bajwa (when he was army chief) and his team helped Pakistan Tehreek-e-Insaf to win some seats in Senate. 
President Alvi, however, said that as the army has decided to remain apolitical, politicians and others must support this decision of the institution.
Dr Alvi also admitted that during the PTI's government, ministers including Shireen Mazari pointed out that she had no powers when hidden hands mistreated and manhandled journalists.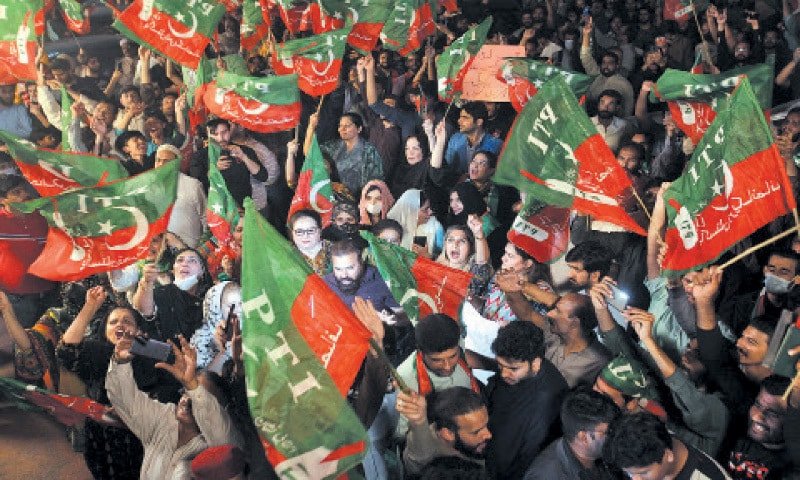 He also pointed out a lot of interference in the National Accountability Bureau (NAB) affairs in handling cases against politicians.
Moreover, President of Pakistan expressed a deep concern over the growing trend of releasing audio and videos of politicians.
He said he had made it a point to discuss with the new army chief General Syed Asim Munir the "game of audio and videos".
"I am surprised why it is going on. It should not continue in any sense of morality," he said.
Dr Alvi said that as the army had left their interference in politics, politicians must take the charge of the situation.
"You [politician] should create a situation where you don't run to them [army]," he said.