PEMRA ban: LHC upholds objections of Registrar on Imran Khan's application
LAHORE/ISLAMABAD: Lahore High Court today upheld objections of Registrar on the application of Imran Khan seeking end to PEMRA ban.
Through his lawyer, Imran Khan filed a plea in the LHC against the objections raised by the Registrar on his application.
Registrar of the Lahore High Court objected that the applicant did not attach an attested copy of the PEMRA notification with the application.
Last week, the Pakistan Electronic Media Regulatory Authority slapped a ban on broadcasting the speeches and statements of PTI chief Imran Khan.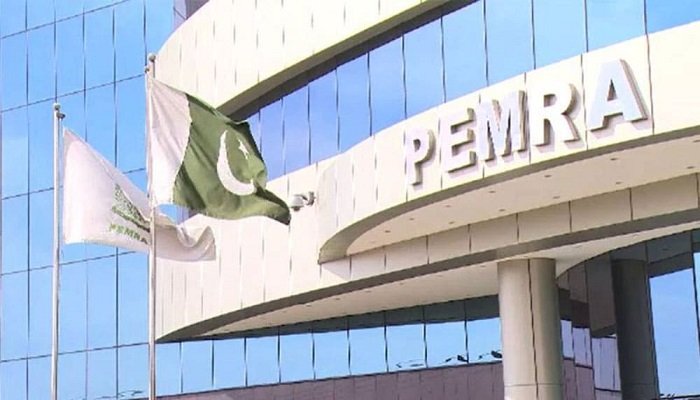 PEMRA said, "Imran Khan is constantly making baseless allegations and hates speeches against state institutions and officials. It is prejudicial to maintaining law and order, and is likely to disturb peace and tranquility."
Therefore, PEMRA today directed all the TV channels not to broadcast the PTI chief's statements and addresses. The authority imposed a ban under Section 27 of PEMRA Ordinance 2002.
It further said, "airing of baseless allegations, slanderous, and unwarranted statement against state institutions and officers are the violation of Article 19 of the Constitution."
The Supreme Court and high court judgments as well as the relevant sections of the Pemra Ordinance also discourage such provocative statements.
Meanwhile, the PTI chairman appeared at Zaman Park shortly after Islamabad left the area after delivering summon for the arrest of Imran Khan.
PTI Senator Shibli Faraz informed the Islamabad police at Zaman Park in Lahore that the PTI chief was not present at Zaman Park. A large number of PTI supporters gathered at Zaman Park after hearing news of the possible arrest of Imran Khan..