The Aga Khan University's Institute for Educational Development (IED), Pakistan, performed research that found that over 90% of Pakistan's primary and lower secondary school pupils had just a poor or basic comprehension of the mathematics and science they were obliged to acquire.
The research, which was supported by Pakistan's Higher Education Commission (HEC), involved over 15,000 fifth, sixth, and eighth-grade students from 153 public and private schools across Pakistan taking standardised math and science assessments. As a result of earlier research, all the tests were found to be appropriate for usage in Pakistan.
The typical student received a 27 out of a possible 100 in math. The average score in science was 34. Only 1% of students received a score of 80 or above on either topic, showing "great understanding" in the words of the researchers.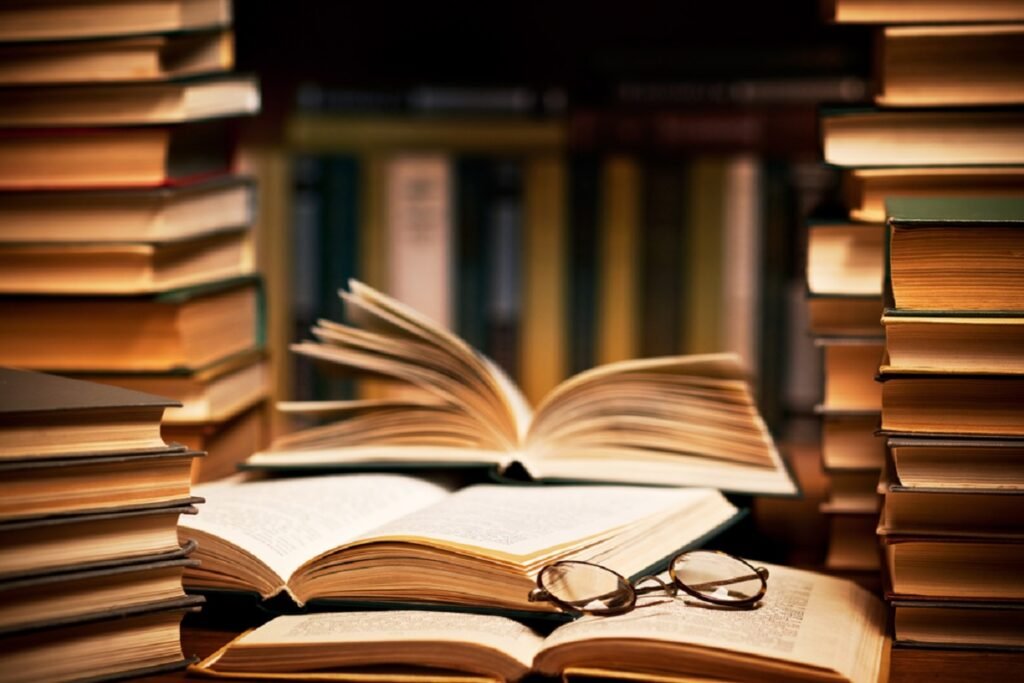 Science and mathematics were a close match between males and girls. The average private school score was greater than the average public school score, although neither score exceeded 40. In both math and reading, the average in Punjab was the highest in the country, although it did not rise over 40. The survey involved 78 public schools and 75 private schools. 80% of the kids were the progeny of parents with a high school diploma or less.
"There are thirty pupils in a class." Only one in twenty eighth-graders could properly answer this question. The class has a male-to-female ratio of 2:3.
Ten million, twenty thousand, and thirty is a number that only one out of every fifty Pakistani kids can accurately translate into a numeric value. One in ten could not explain why the heart beats quicker during physical activity.
A research co-principal investigator, Assistant Professor Nusrat Fatima Rizvi, remarked, "Science and mathematics education critically needs attention from professionals and policymakers." Students' learning outcomes were shown to be highly associated with a variety of characteristics, according to the findings of the study.
In increasing order of importance, those factors were high-quality teaching practices, a student's mother having a bachelor's or master's degree (a father's educational attainment was relatively less important), only one language is used in the classroom, attending private school and going to school in Punjab. Students learned less from experienced teachers than from those new to the profession. They also learned less from teachers with a degree in education, compared to teachers having no degree in education.
To assess the effectiveness of the instructors' lessons, the researchers went into the classrooms of 589 different students. Only one in ten of the teaching methods of nearly nine out of ten teachers was rated as adequate or excellent. The researchers found little evidence of excellent teaching practises among teachers.
Rather than encouraging students to ask questions or take part in activities that bring concepts to life, teachers in most classrooms spend their time reading and explaining words from the textbook, according to primary investigator Associate Professor Sadia Bhutta. "As a result, students have difficulty grasping topics and score poorly on examinations."
Students in monolingual courses outperformed those in multilingual classrooms, according to the research, which found that the textbook, instruction, and assessments were all conducted in the same language.
They also interviewed instructors as part of the research. IED researchers learned that instructors must be given the opportunity to increase their subject knowledge and the capacity to reflect on how they teach in the classroom.
Researchers from IED included Dr Sadia Muzaffar Bhutta, Dr Nusrat Fatima Rizvi, Khadija Nadeem, Sohail Ahmad, and Sabina Khan and Maimona Khan.