ISLAMABAD: Former prime minister and supremo of Pakistan Muslim League-Nawaz (PML-N) Nawaz Sharif left for Europe's pleasure trip on Monday along with family members to enjoy vacations.
In the last three years, it is the first time that Nawaz Sharif left London and ventured on a foreign visit that too after obtaining a diplomatic passport, party sources said.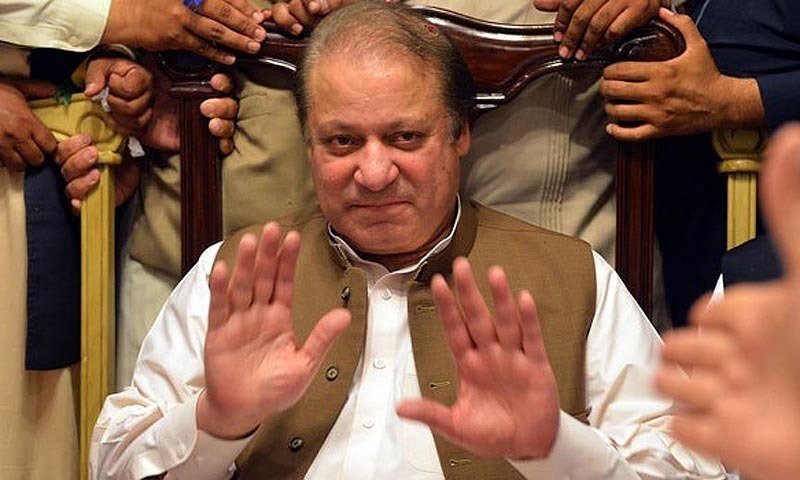 Vice-President of PML-N Maryam Nawaz is also accompanying Nawaz Sharif. A week ago, Nawaz Sharif received his diplomatic passport _ eight months after he received his normal passport.
Nawaz traveled to a European destination for a family vacation, Samaa TV reported today quoting PML-N sources.
Nawaz Sharif was due to travel to the United States for his surgery, however, the proposed surgery has been postponed and doctors may have advised him to explore Europe instead of going back to Pakistan.
In Nov 2019, Nawaz Sharif reached London in an 'air ambulance' as he sought emergency treatment for his heart problem.
In support of his request for permission to travel abroad, Nawaz's doctors had submitted affidavits and medical reports citing the falling number of platelets and other illnesses. It seems that the removal of PTI government has improved his health and enabled him to go to Europe's trip.