LAHORE/ISLAMABAD: The National Accountability Bureau (NAB) is launching an inquiry against the former Punjab chief minister Parvez Elahi.
Elahi is accused of taking kickbacks in government's contracts.
On Friday, the NAB chairman ordered the Bureau to initiate an inquiry against Elahi over his alleged involvement in corruption and kickbacks in contracts.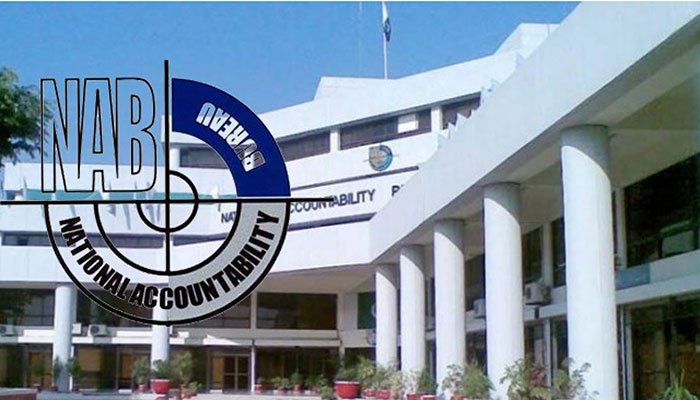 The NAB, however, did not make it clear whether some bureaucrats and former ministers will also be probed in the inquiry.
The National Accountability Bureau is expected to summon Pervez Elahi to answer questions about the corruption allegations within this month.
Importantly, with the formation of coalition government, the trend of arrests and investigations has changed totally.
During the PTI regime, PML-N and PPP leaders were facing corruption charges while many of them were jailed including Nawaz Sharif, Shehbaz Sharif, Maryam Nawaz, Saad Rafique, Asif Zardari, Khurshid Shah, and others.
Now PTI and pro-PTI leaders are facing the same things and going through the process of accountability.