LAHORE/ISLAMABAD: Police registered a case against Chaudhry Wajahat Hussain, brother of Chaudhry Shujaat Hussain for attempting to murder a PML-N leader Muhammad Ali.
PML-N leader Muhammad Ali lodged an FIR with the Kharianwala Police Station near Gujrat _ hometown of Chaudhries of Gujrat. PML-N leader also implicated Musa Elahi, nephew of Chaudhry Shujaat Hussain in this case.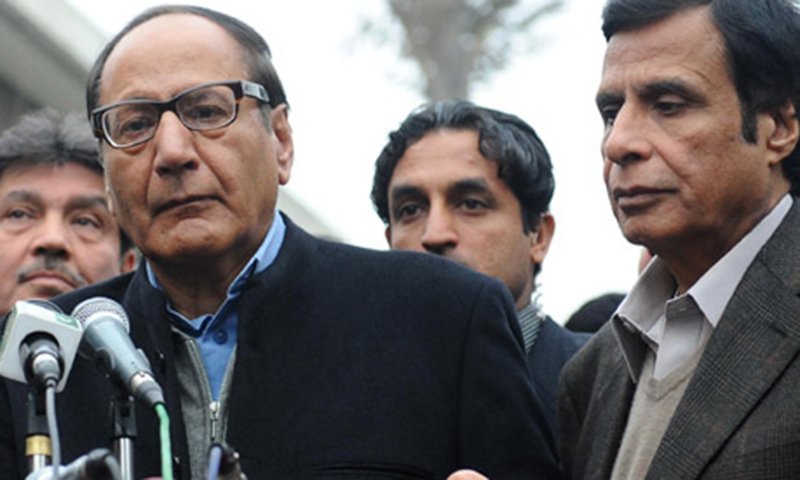 Muhammad Ali informed the police that a shooting incident took place at his residence on Jan 23 and he lodged a case with the Kharianwala Police Station.
According to police, the case against Chaudhry Wajahat and Musa Elahi has eight provisions including attempt to murder clause.
The FIR carries names of Shujaat's brother and nephew and 11 unidentified people.
The FIR stated that Wajahat Hussain and Musa Elahi wanted to kill PML-N leader.
Meanwhile, a day earlier, Islamabad police arrested Sheikh Rashid Ahmad for his baseless accusation against Asif Ali Zardari to plan assassination of Asif Ali Zardari, former President of Pakistan and co-chairman of PPP.
Islamabad court gave two-day physical remand of Sheikh Rashid on Thursday.