ISLAMABAD: MNA Zubaida Jalal has rejected media reports pertaining to her resignation.
Zubaida Jalal, a former education minister, said that she is MNA of the Balochistan Awami Party.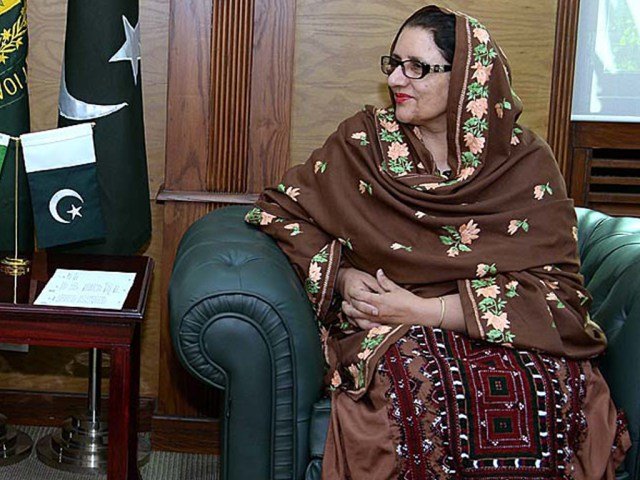 She said that she does not belong to the PTI and reports of her resignations are baseless.
MNA Zubaida Jalal pointed out that some TV channels are broadcasting fake news of her resignation.
She said, "I am still an MNA of the Balochistan Awami Party and don't have any link with the Pakistan Tehreek-e-Insaf.
Thus, the media reports of resignation are baseless, she added.
In the past, Zubaida Jalal had been working as federal ministers for education and defence production.
She belongs to Balochistan _ the most underdeveloped area in Pakistan.