ISLAMABAD: Mian Shehbaz Sharif has appointed Maryam Nawaz as senior vice-president of PML(N).
Premier Shehbaz Sharif also holds the portfolio of President of the Pakistan Muslim League-Nawaz.
Information Minister Marriyum Aurangzeb today shared this information through a notification on her Twitter handle.
She said that the elevation of Maryam Nawaz as SVP from earlier position of vice-president is the part of the major administrative changes in the party.
"Pursuant to the powers conferred under the Constitution of Pakistan Muslim League -N, the undersigned is pleased to appoint Ms. Maryam Nawaz Sharif as Senior Vice President" with immediate effect," the notification reads.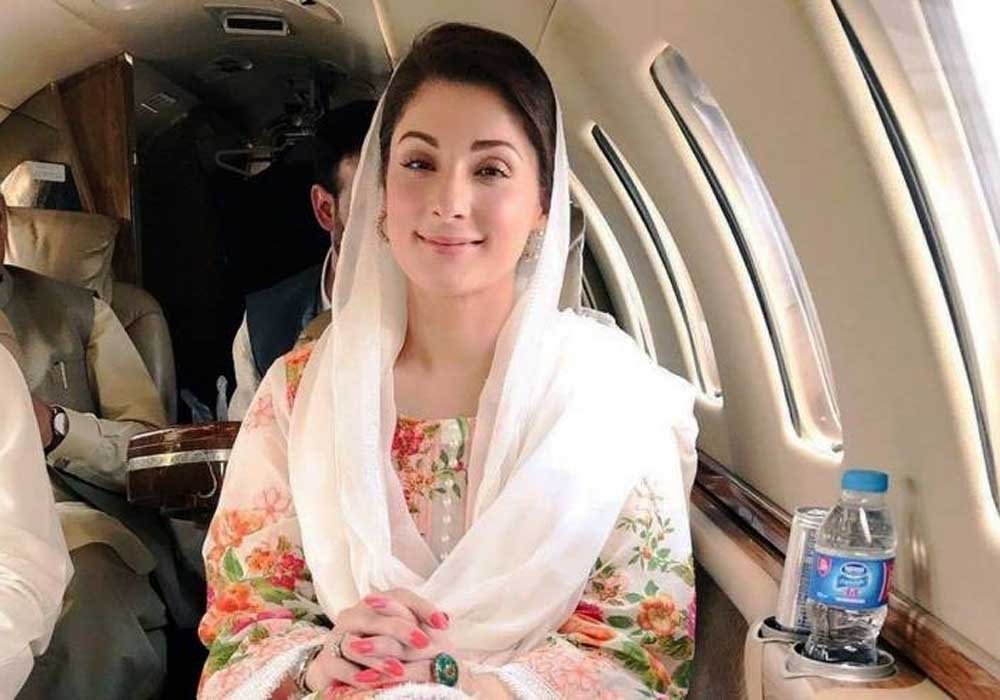 "She is hereby authorized to re-organize the party at all functional tiers/levels as "Chief Organizer," it added.
Before this development, it was a talk of the town that Maryam Nawaz will be given the responsibility to head the PML(N).
However, this development did not surface yet and PML(N) President and Prime Minister Shehbaz Sharif has elevated Maryam Nawaz to the party's post of senior vice-president.