LAHORE/ISLAMABAD: The Lahore High Court today took notice of different signatures of PTI chairman Imran Khan on documents submitted in the court especially the affidavit and power of attorney.
During hearing of protective bail plea, Justice Tariq Saleem Sheikh noted different signs of Imran Khan on the affidavit and power of attorney.
"How can the signatures be different?" LHC Judge asked from the Khan's lawyer.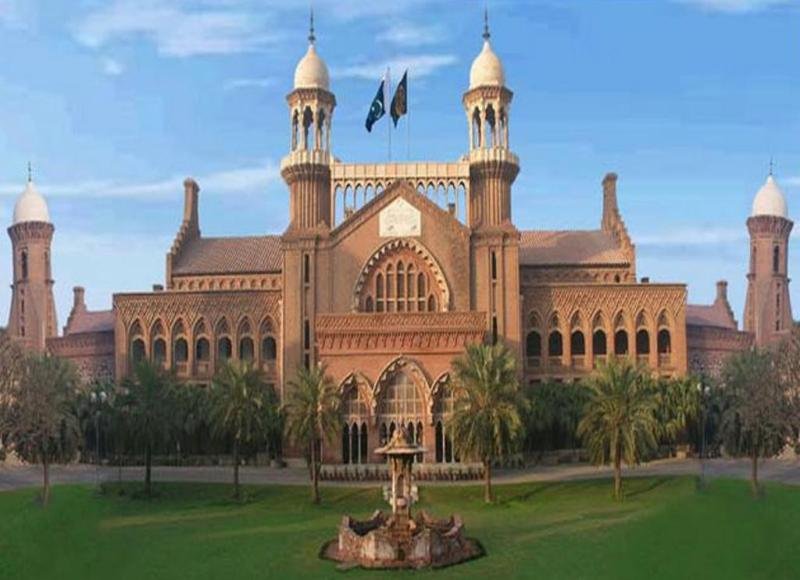 Khan's lawyer then asked the court to give him time to look into the matter.
Earlier, PTI chief filed a plea in the LHC seeking protective bail in a case registered against him over a protest outside the ECP office.
Khan approached the LHC after an anti-terrorism court in Islamabad cancelled his bail in the prohibited funding case.
The ATC cancelled the bail after PTI chairman's failure to appear before the court on Wednesday.
PTI chairman sought exemption from appearance, but the court rejected the plea and directed him to ensure his presence by 3:30pm. PTI chief, however, challenged the summons in the Lahore High Court.
Advocate Azhar Siddique filed his power of attorney on behalf of Imran Khan.
"A meeting with Imran Khan's doctors is going on and the party has concerns over his security," the lawyer informed the court. He sought more time from the court for Khan's appearance.
"How much time do you need?" asked Justice Tariq Saleem Sheikh.
To this query, the counsel said that they will try their best to ensure Imran Khan's presence in court today.
When the court resumed hearing, the counsel informed the LHC that another bail plea has been filed. He also shared that they had met the doctors and are ready to follow court orders.
LHC Judge, Justice Sheikh said that they do not want to hear from the doctor.
He said, "Imran Khan must appear in court."
The counsel then urged the court to wait as another bail plea was being filed.
"There is no need to wait for it, present your arguments on the current petition," asked Justice Sheikh.
However, Imran Khan's lawyer told the LHC Judge that he wants to withdraw the current petition.