Islamabad high court grants interim bail to Imran Khan in seven cases till April 6
ISLAMABAD: Islamabad High Court today granted interim bail to PTI chairman Imran Khan in seven cases till April 6.
The court also asked from the advocate general about the protocol of former prime minister.
The IHC said that a former prime minister is given a certain protocol whenever he goes some where.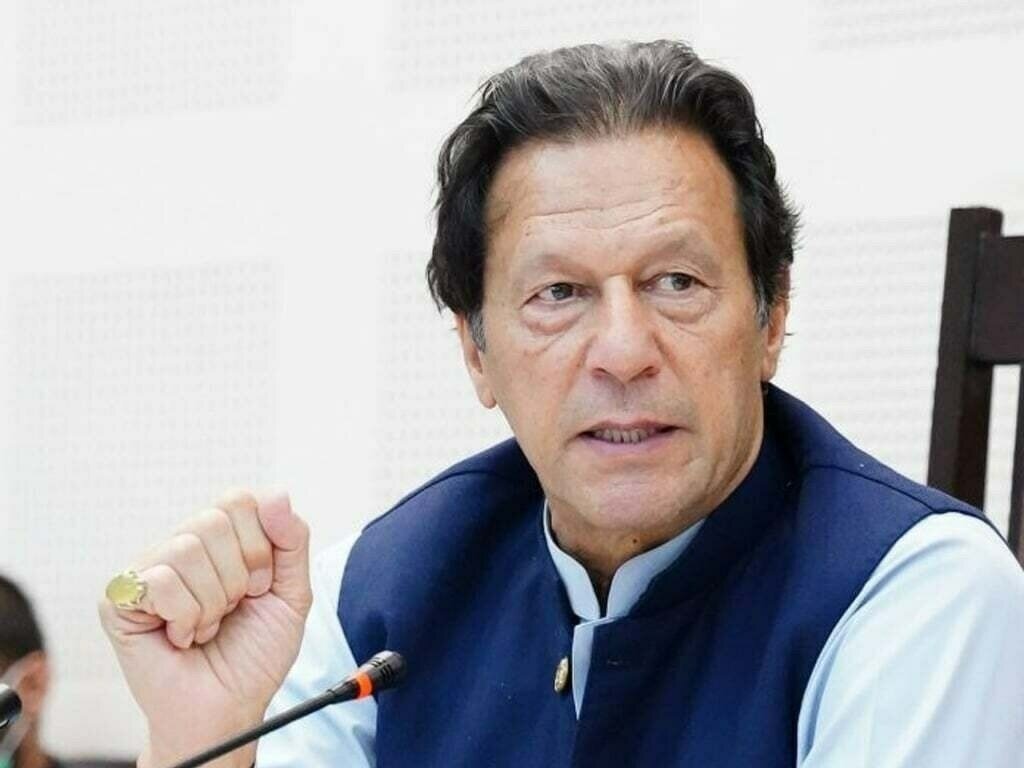 Earlier, former prime minister and PTI chairman left his Zaman Park residence in Lahore to appear before courts in different cases in Islamabad today.
Khan is scheduled to appear in the Islamabad High Court and Judicial Complex in connection with hearing of cases on Monday.
Imran Khan will appear in the Islamabad High Court to seek bail in seven cases. Islamabad police have registered different cases, including vandalism at the judicial complex during his last visit. Police also registered cases against Khan, other PTI leaders and activists at Islamabad's Ramna, CTD, and Golra police stations.
Last week, Islamabad police arrested 316 PTI supporters for their alleged involvement in the violence and attacks on police.
The arrested PTI activists were involved in the provocation, arson, attacks on police, and damaged public and private property.
Islamabad police disclosed this in a message it shared through its Twitter account.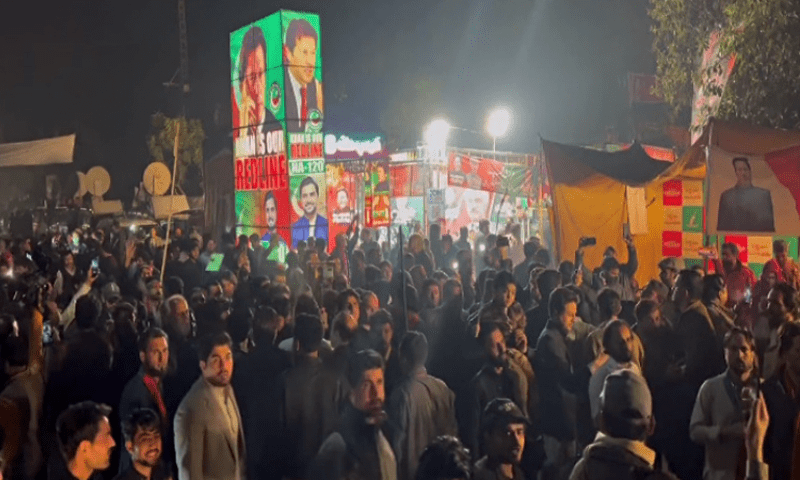 According to police, with the help of CCTVs and security cameras, police officials are identifying more PTI troublemakers and arresting them.
Several police teams are conducting raids in different areas to arrest more PTI men wanted in arsons and attacks on police.