LAHORE/ISLAMABAD: Chairman of Pakistan Tehreek-e-Insaf Imran Khan today announced 'Jail Bharo' movement, asking party workers and supporters to get ready for his call across the country.
Imran Khan made this announcement on Saturday after sedition cases were filed against PTI leaders _ Senior Vice-President Fawad Chaudhry and ex-MNA Shandana Gulzar. Senator Azam Swati and Shahbaz Gill have already been booked earlier for speaking against the COAS and Generals.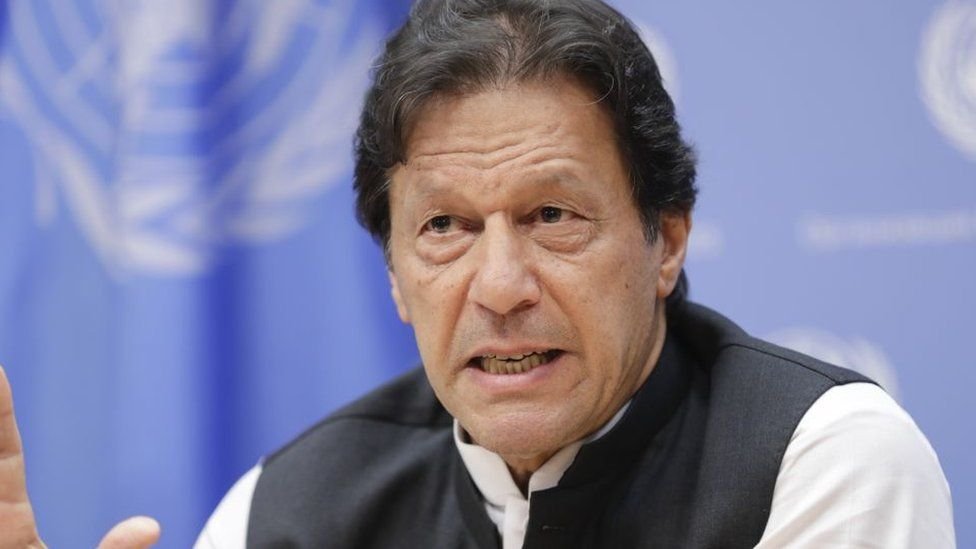 Addressing his supporters, Imran Khan said the PTI will fill the prisons amid fears that the country's economy might deteriorate further this year.
Khan said, "We have two options: Considering what they have been doing, we could have gone for a wheel-jam strike and demonstrations — which is also a way and a democratic one."
He said that the state of the economy was so bad, it'll worsen further.
"I ask all my workers, the Pakistani nation and everyone to prepare for Jail Bharo movement," Khan added.
PTI chairman said his party won't stay quiet about the violence being inflicted on party's members.
He said, "Instead of causing destruction, we would now prepare Jail Bharo movement."
Imran Khan claimed PTI never committed atrocities as the Pakistan Democratic Movement-led government was doing.