ISLAMABAD: The Islamabad High Court today suspended Sindh and Balochistan police's legal proceedings against Sheikh Rashid.
The court today stopped the Karachi and Balochistan police from taking any action against Awami Muslim League leader on the cases registered against in Karachi and Quetta.
On Monday, IHC Judge Justice Tariq Mahmood Jahangiri took up for hearing the contempt of court petitions regarding Sheikh Rashid's arrest and transfer to Karachi on Monday.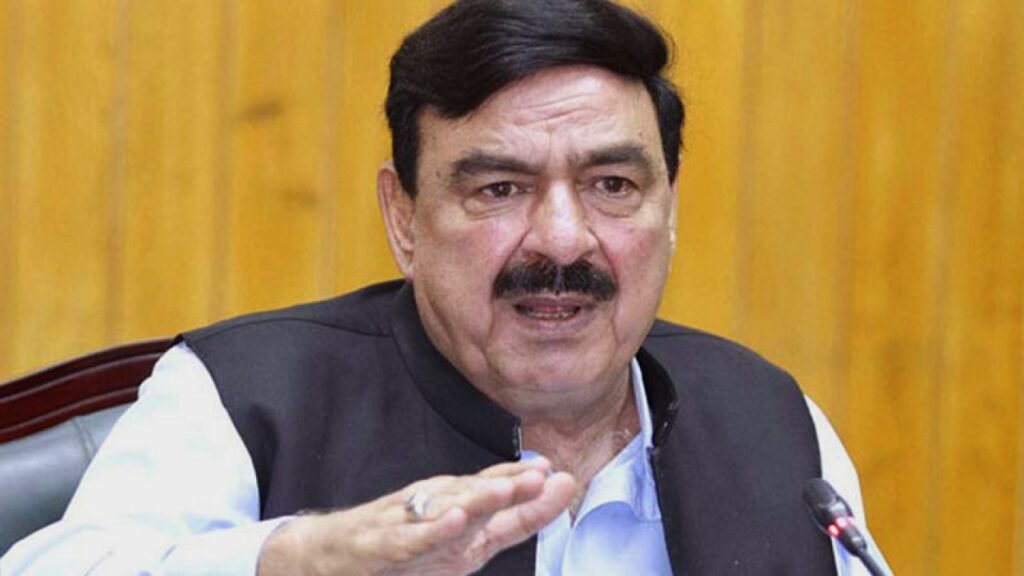 Counsel for Sheikh Rashid told the court that his client was tied to interrogate for six hours at an unknown location.
IHC Judge remarked, "I do not understand over the increasing number of cases against politicians where this process will stop. There were cases of terrorism against the information secretary and Managing Director of PTV, and now the same thing is happening against you."
IHC Judge Justice Jahangiri questioned the legality of FIRs in different cities for the same incident.
Following the argument, the court ordered Karachi police and Balochistan police to halt proceedings against Sheikh Rashid.
The court adjourned the hearing till Feb 9 and issued notices to the bar councils, attorney general, and advocate general in this case.