ISLAMABAD: The Islamabad High Court today dismissed petition of the Pakistan Tehreek-e-Insaf which challenged the verdict of the Election Commission of Pakistan in the prohibited funding case.
The IHC's larger bench comprising Chief Justice Aamer Farooq, Justice Miangul Hassan and Justice Babar Sattar earlier reserved its verdict on Jan 11, 2023.
The court announced the verdict today verbally. The IHC's decision seems a blow for the PTI and its leaders who may face criminal cases pertaining to foreign funding.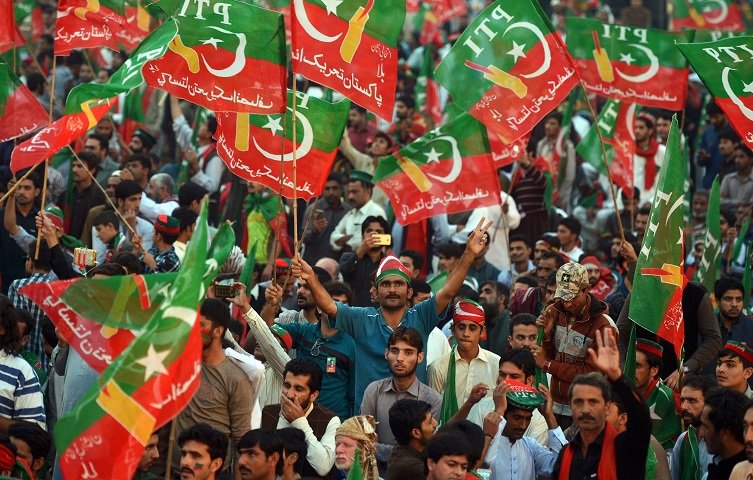 Importantly, in August 2022, the ECP issued a show-cause notice to the PTI after observing that the party has received prohibited foreign funding.
The PTI challenged the ECP's notice in the IHC and the court today dismissed it.
According to former secretary of the ECP Kanwar Dilshad, the decision of the IHC was "an important development" which envisages several consequences for the party and its leaders.
Dilshad said the ECP can now withhold the assets of the party under the law. He also said that the commission can cancel the election symbol of the PTI.
Meanwhile, during the last hearing, the IHC had observed that the ECP's responsibility was to follow the Constitution in this case.
The court also observed that the PTI should have presented in the court satisfactory evidence to prove the legitimacy of the funds.