ISLAMABAD: The Islamabad High Court today gave last chance to PTI chairman and former premier Imran Khan for his appearance for pre-arrest bail in the prohibited funding case.
The Federal Investigation Agency (FIA) is probing the case.
A single-judge bench of the court, comprising Justice Saman Rafat said in her written order that Imran's counsel sought exemption for Khan from his personal appearance. The counsel said that his client Khan had received bullet injuries and the wounds had not yet healed.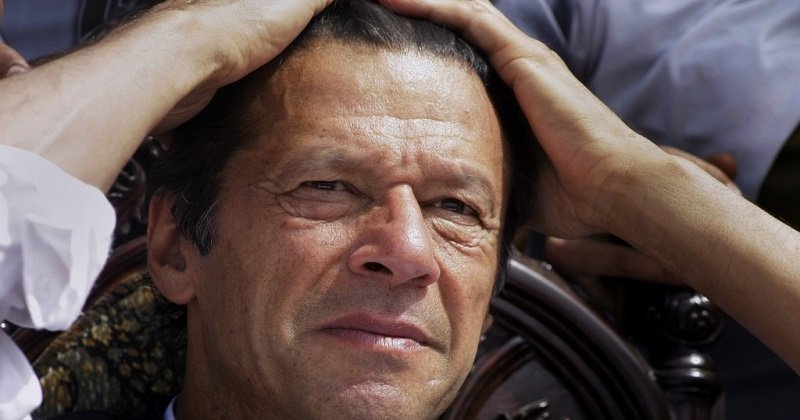 The judge said, "In view of this petitioner is exempted from personal appearance before this court for today only with warning of final last opportunity."
She said that no further exemption would be granted for personal appearance.
"Learned counsel for petitioner is apprised that if on the next date of hearing ie 10.02.2023 if the petitioner fails to appear in person before this court, no further exemption regarding personal appearance of petitioner in the instant petition for pre-arrest bail shall be granted …", the order said.
The ECP lodged a criminal case against Imran Khan following its fact-finding report on August 2, last year. Later, the matter was referred to the FIA for investigation.