Glimpses of clashes between police and PTI workers as protest begin countrywide
LAHORE/ISLAMABAD: Clashes are still going on between police and supporters of Pakistan Tehrik-e-Insaf in Lahore after police and Rangers reached Zaman Park to arrest Imran Khan.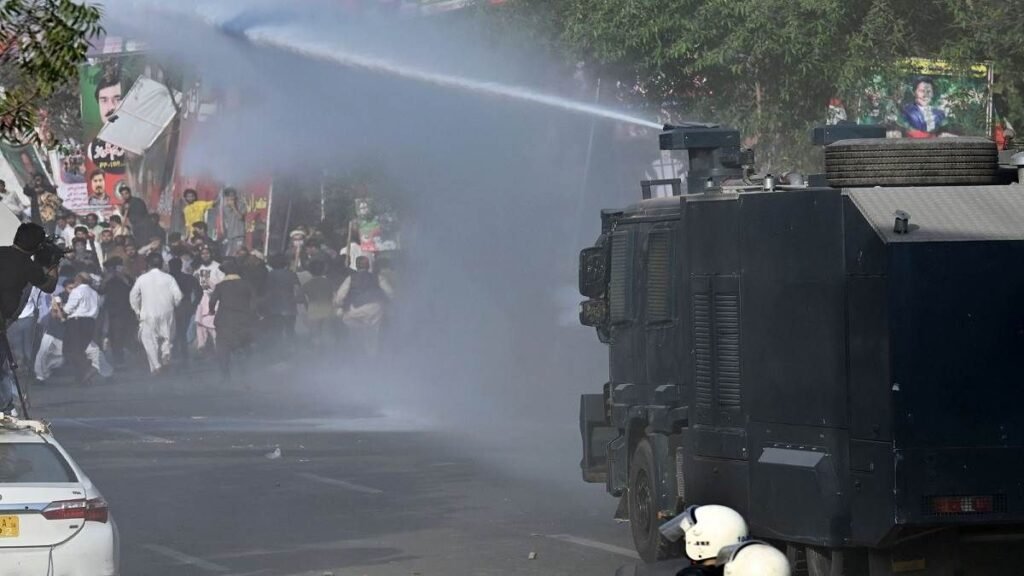 Also, countrywide protests have started from Tuesday evening after PTI chairman Imran Khan urged his party workers and supporters to take to streets.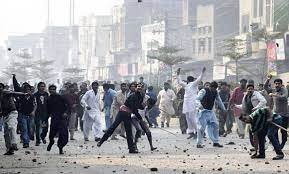 Former prime minister Imran Khan gave a message to PTI workers to take to streets to voice their concern against government's attempt to arrest him.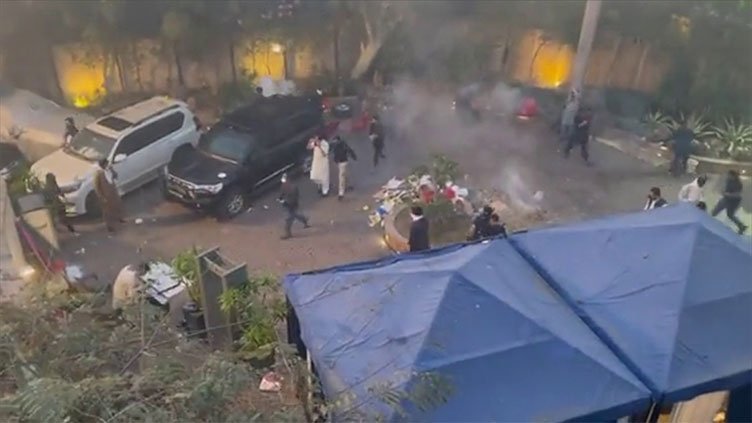 Several PTI workers and security officials have suffered injuries in clashes in Zaman Park Lahore.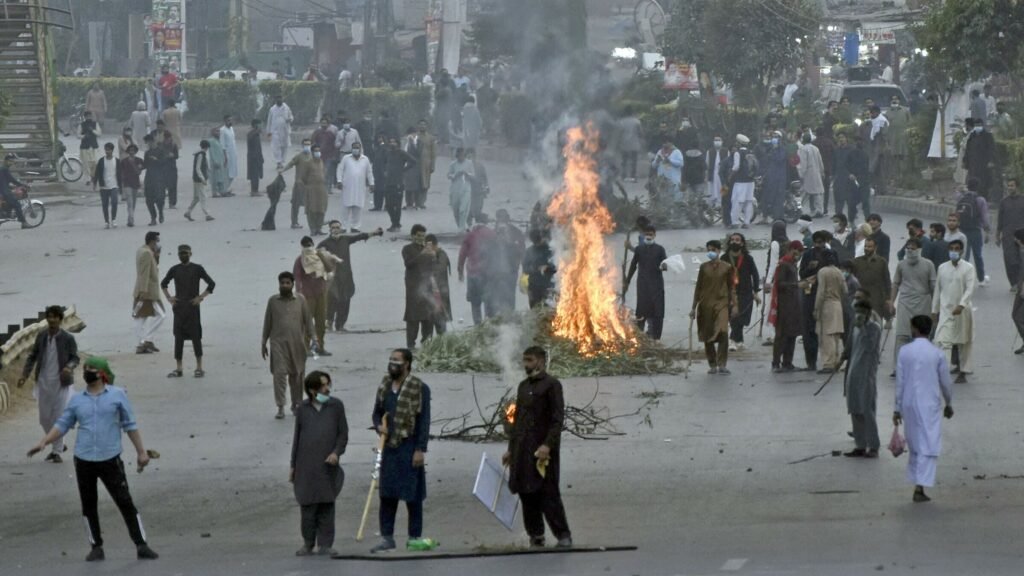 However, till now, police and Rangers officials could not arrest Imran Khan because of a tough resistance from the PTI supporters at Zaman Park.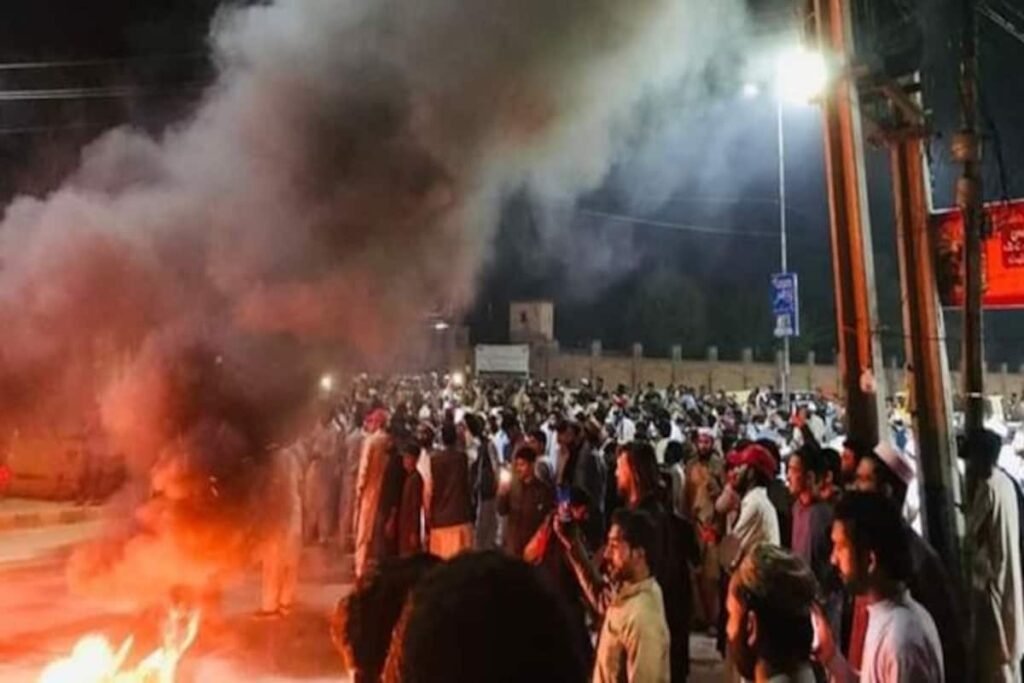 Below are some more pictures of protests and clashes