Former PM Abbasi asks NA Speaker to summon chief justice for seeking record of parliament: Judicial Reforms Bill 2023
ISLAMABAD: Former prime minister Shahid Khaqan Abbasi urged the Speaker of the National Assembly Raja Pervez Ashraf to summon in the House the chief justice of Pakistan Umar Ata Bandial for seeking NA's record of debate on judicial reforms bill 2023.
Speaking in the National Assembly, Abbasi asked NA Speaker to convert the NA into a committee and summon the CJP to seek explanation from him for seeking record of the Parliament about debate on judicial reforms.
Shahid Khaqan Abbasi was speaking on a point of order.
The members of the National Assembly asked the Speaker Raja Pervez Ashraf not to provide the record to the court.
Chief Justice Umar Ata Bandial seeks NA record
Chief Justice of Pakistan directed Attorney General for Pakistan to provide copies of Parliament proceedings regarding the Supreme Court (Practice and Procedure) Bill 2023.
The bill curtails the powers of the chief justice of Pakistan. CJP said that he wanted to see the concerns of the lawmakers.
Chief Justice issued this directive on Tuesday during the hearing of the petitions challenging the Supreme Court (Practice and Procedure) Bill 2023.
The Bill became the law in April this year after the approval by the Parliament.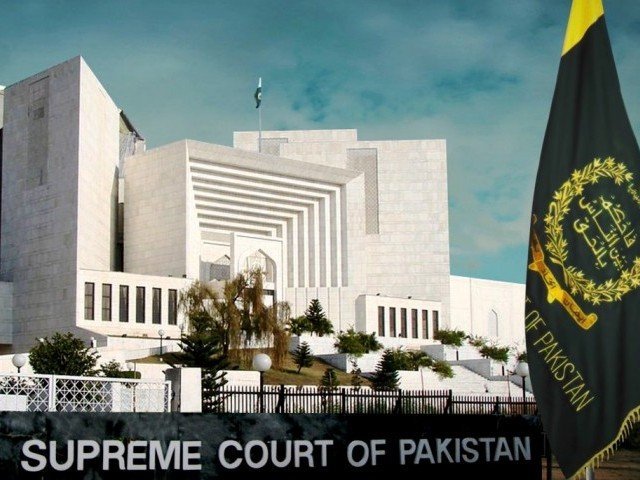 The eight-member SC bench led by CJP Bandial consists of Justice Ijazul Ahsan, Justice Munib Akhtar, Justice Mazahar Ali Akbar Naqvi, Justice Muhammad Ali Mazhar, Justice Ayesha Malik, Justice Syed Hasan Azhar Rizvi, and Justice Shahid Waheed.
Barrister Salahuddin represented the PML-N, Farooq H. Naek appeared on behalf of the PPP, and Pasha appeared on behalf of the Pakistan Bar Council.
Chief Justice strongly defended Justice Mazahar Ali Akbar Naqvi against the Pakistan Bar Council's request not to include the judge in the larger bench.
Bandial again explained that it was the prerogative of CJP to form benches under the SC Rules 1980.
Pasha requested the bench to form a full court excluding Mazahar Ali Akbar Naqvi against whom complaints of misconduct were pending in the Supreme Judicial Council.
However, the chief justice did not agree to it and gave reference of former CJP Iftikhar Chaudhry case judgement which said that no judge can be stopped from work on account of pending reference.