ECP cancels by-polls on 37 seats of the national assembly
ISLAMABAD: The ECP cancelled by-polls on 37 seats of the National Assembly in the wake of the court decision.
On Sunday, ECP issued four notifications saying the by-elections scheduled for 37 NA seats on March 16 and March 19 have been cancelled.
According to notifications, the ECP suspended by-elections on 24 NA seats in Khyber Pakhtunkhwa, 3 NA seats in Islamabad, one NA seat in Quetta, and 9 NA seats in Karachi.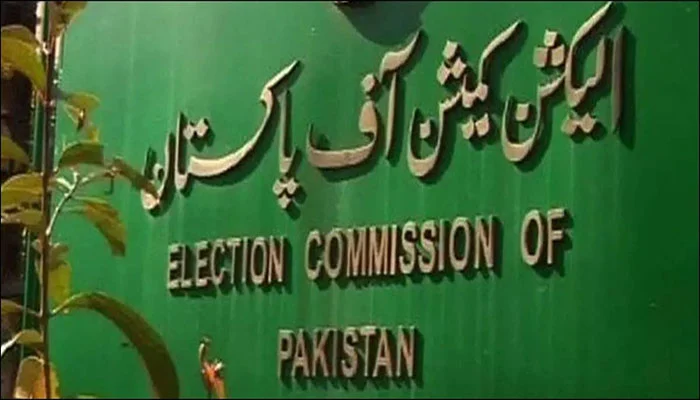 The NA-241 Korangi Karachi-III, NA-242 Karachi East-I, NA-243 Karachi East-II, NA-244 Karachi East-III, NA-247 Karachi South-II, NA-250 Karachi West-III, NA-252 Karachi West-V, NA-254 Karachi Central-II, NA-4 Swat, NA-17 Haripur, NA-18 Swabi, NA 22 Mardan, NA 24 Charsadda, NA-25, NA-26 Nowshera, NA 31 Peshawar, NA-32 Kohat, NA-38 Dera Ismail Khan (DI Khan), NA-43 Khyber, and NA-265 Quetta-II are amongst the NA seats where the ECP is not holding elections.
Also, the commission suspended by-polls in Islamabad's three constituencies _ NA 52, 53, and 54.
Earlier, the speaker of the National Assembly accepted the resignations of PTI MNAs, subsequently, the ECP identified them and announced by-elections. PTI MNAs approached the court and the by-polls were canceled.
Meanwhile, Interior Minister Rana Sanaullah said that PDM will not field its candidate in by-polls on 34 PTI seats.
He said that it was useless to contest elections only for two to three months. Rana said that by-elections on 34 NA seats will be held within the next 90 days. He also stated that the general elections will be due in August/Sept 2023.
Hence, PDM has decided not to field its candidate against PTI candidates in the by-elections.
Earlier, Speaker of the National Assembly Speaker Raja Pervaiz Ashraf accepted the resignations of 34 MNAs of Pakistan Tehreek-e-Insaf on Tuesday. He also accepted the resignation of MNA Sheikh Rashid who is the chief of his own party _ the Awami Muslim League.
NA Speaker took this decision two days after PTI chairman Imran Khan said that Prime Minister Shehbaz Sharif would have to take a vote of confidence. Khan also said his party would return to the parliament.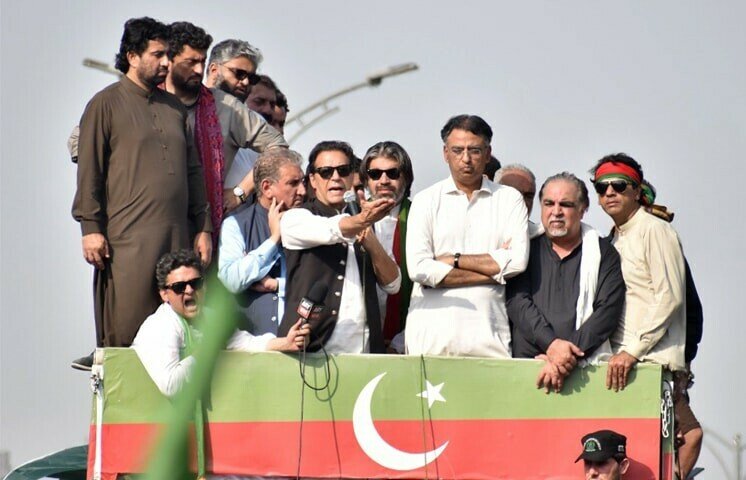 NA Speaker also approved the resignation of Sheikh Rashid, chief of Awami Muslim League.
Importantly, in April last year, 131 PTI MNAs submitted their resignations en bloc when Imran Khan's government was removed through a no-confidence motion.
Meanwhile, the Election Commission of Pakistan has de-notified 35 MNAs _ 34 PTI, and one Awami Muslim League MNA.