Clashes continue as police unable to arrest Imran Khan, protests begin
LAHORE/ISLAMABAD: Clashes between police officials and PTI) workers continued at Zaman Park as heavy police contingents were there to arrest Imran Khan. Until now, police could not arrest Imran Khan because of resistance from the PTI workers at Zaman Park.
Meanwhile, protests have started in different cities after the police's attempt to arrest Imran Khan. PTI workers have staged protests in Karachi, Faisalabad, Sargodha, Vehari, Peshawar, Quetta, and Mianwali.
Earlier, the PTI chairman urged his workers to keep fighting for the "rule of law", ensure that they continue the struggle no matter what, and come out on the streets.
He said, "If I'm arrested or killed, fight for Haqeeqi Azadi [true freedom movement] must continue."
On Tuesday, the Police force and PTI's 'dunda' force confronted one another at Zaman Park as police contingents reach there to arrest Imran Khan.
A local court in Islamabad has issued non-bailable arrest warrants for PTI chairman and former prime minister Imran Khan in the Toshakhana case.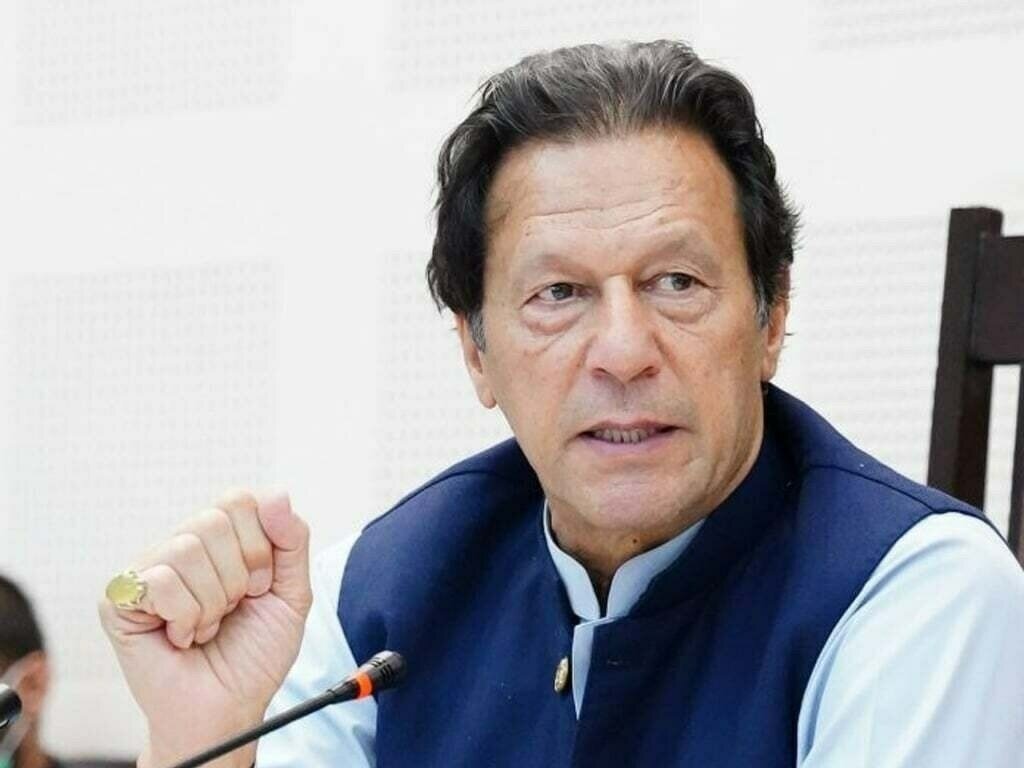 With the help of Lahore police, Islamabad police teams are making another attempt to arrest Imran Khan and present him in court on or before March 16.
All roads leading to Zaman Park have been sealed, barriers removed, and police personnel equipped with water canons, batons, and guns are moving toward the residence of Imran Khan.
Senior police officials, including DIG Operations, are also present at Zaman Park to arrest former prime minister in the Toshakhana case.
Importantly, on Monday, the Islamabad team left for Lahore on a helicopter. The same helicopter will be used to bring the PTI chief to Islamabad from Lahore.
Thousands of PTI workers have gathered at Zaman Park. They are chanting slogans against the police, the caretaker government, and trying to stop the police from arresting Khan.
On Tuesday afternoon, heavy police contingents started tear-gas shelling on the PTI activists, used water cannons and dispersed them. Clashes are taking place between the two sides.
More to follow…….