ISLAMABAD: Chief Justice of Pakistan Umar Ata Bandial today directed the Election Commission of Pakistan to enforce decision of the Lahore High Court pertaining to announcing the elections date in Punjab province.
The CJP issued a directive on Wednesday during the hearing of a petition of the Punjab Assembly's former MPAS who were de-seated for not towing the party lines. The court dismissed the petition because of the dissolution of the assembly.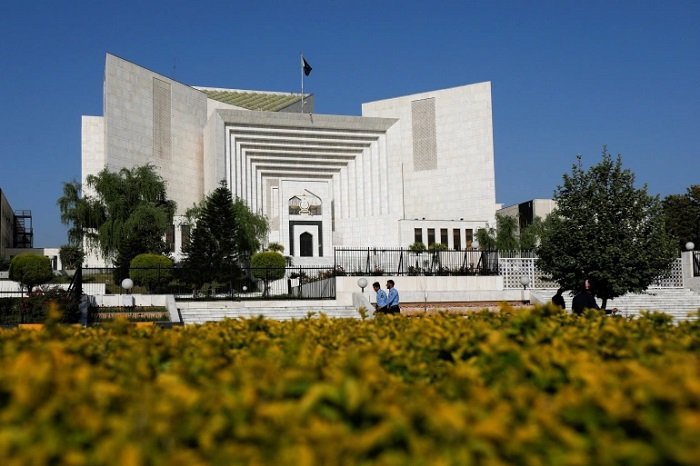 CJP Bandial noted that the issue of reinstating the dissident MPAs was over after the dissolution of the Punjab Assembly.
The CJP also inquired from the ECP what it was doing on the LHC's directive to give a date for the elections.
And the ECP's director-general of law informed the court that a delegation of the ECP held a meeting with Punjab Governor Baligh ur Rehman and discussed the issue.
He further stated that the Punjab Governor had sought further clarity from the ECP in this regard.
"The legal way has to be taken by the governor or the Election Commission?" asked CJP. To this, the ECP official replied that it was the domain of the Punjab Governor.