PESHAWAR/ISLAMABAD: Chief Minister of Khyber Pakhtunkhwa Mahmood Khan said he would dissolve the provincial assembly today.
He said that he would sign the summary for the dissolution of the KP assembly today afternoon and send it to the Governor KP.
Chief Minister KP Mahmood Khan stated this on Tuesday while chairing the last cabinet meeting.
He said that he would follow the policy of PTI chairman Imran Khan and dissolve the provincial assembly.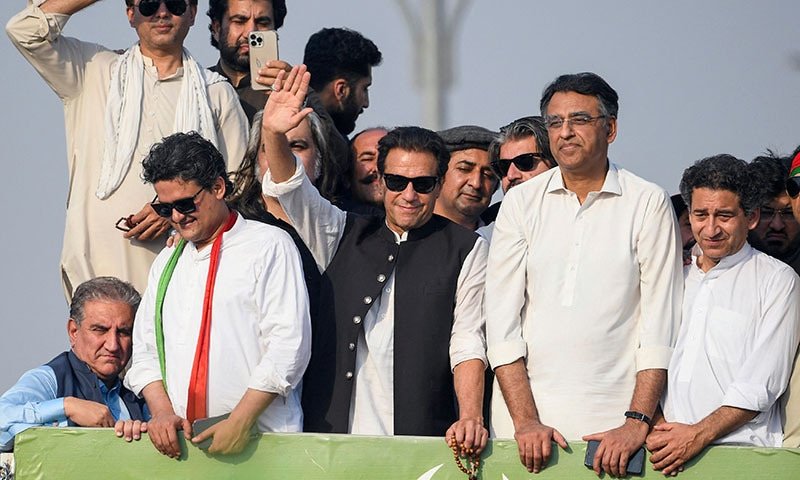 Once he sends advice to the Governor KP, the provincial assembly will be dissolved within 48 hours whether Governor endorses it or not.
Earlier, KP chief minister said that his party would secure two-third majority in the KP assembly in elections.
Mahmood Khan said that he would dissolve the assembly to fulfill the announcement of PTI chief Imran Khan.
Meanwhile, on Saturday, the Punjab Assembly was dissolved 48 hours after chief minister sent an advice to Governor Punjab Baligh ur Rahman.
Punjab chief minister Chaudhary Pervez Elahi has also announced three names for the appointment of a caretaker chief minister _ Ahmed Nawaz Sakhera, Naseer Ahmed Khan and Nasir Saeed Khosa.
Elahi said he finalized these names after consulting Pakistan Tehreek-e-Insaf Chairman Imran Khan on Sunday.
As per the constitution, Governor Punjab has sought names from the chief minister and opposition Hamza Shehbaz. Now the opposition leader Hamza Shehbaz will also give names of candidates to Governor Punjab for the selection of a candidate for the caretaker chief minister.
Ahmed Khan Malik, a senior PML-N leader in Punjab said that the party has finalized names for the appointment of a caretaker chief minister. He said that PML-N is sharing these names with Asif Ali Zardari and after his approval, the names will be sent to the Punjab Governor.