ISLAMABAD: An accountability court today returned the reference against Nawaz Sharif to National Accountability Bureau after amendments in the law.
The reference involved unlawful allotments of plots and corruption by Nawaz Sharif.
The accountability court sent the reference back to NAB as the coalition government has clipped the wings of court through amendments in the NAB laws.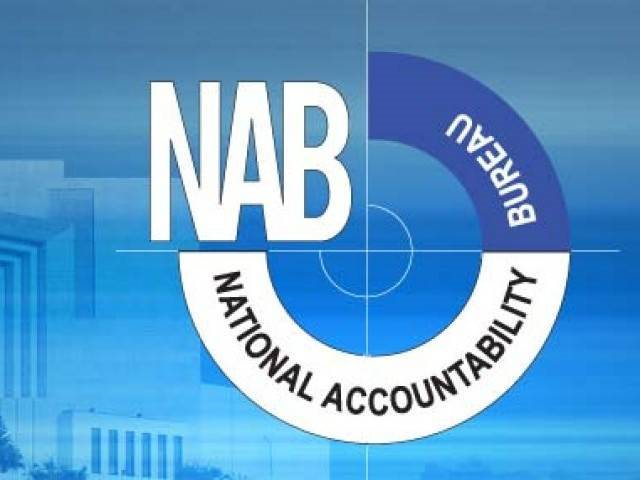 Earlier, the court declared PML-N supremo and former prime minister Nawaz Sharif an absconder in this reference.
Nawaz Sharif had been living in self-exile in London since 2019.
PML-N leaders believe that the reference was politically motivated and the case lacked evidence.
Since the formation of a coalition government and amendments in the NAB laws, the accountability courts have returned to NAB cases against some PML-N and PPP leaders.
For the PML-N, it seems to be a major development as the court dropped the reference on Thursday.