ISLAMABAD: Pakistan Army has refused the deployment of soldiers during the upcoming local bodies elections in Karachi and Hyderabad.
The Ministry of Interior sought the deployment of army during LBs polls in both the cities in Sindh on Jan 15.
In its letter to the GHQ, the ministry sought deployment of 20,000 soldiers outside the polling stations which were identified as sensitive stations during the Sindh LG polls.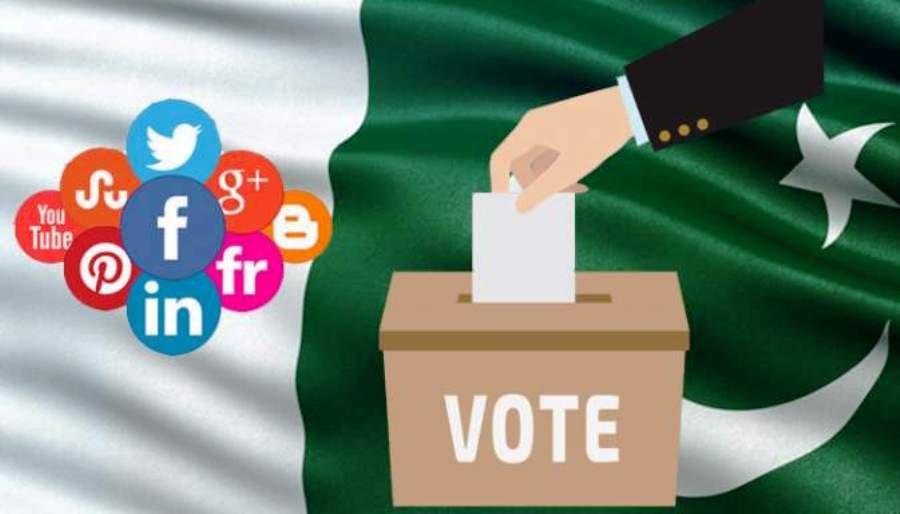 The Ministry pointed out that the ECP had declared 8,924 polling stations as sensitive. About 2,395 of these stations are the most sensitive.
According to the Interior Ministry, about 20,000 soldiers are required to protect the most-sensitive polling stations alone.
The Ministry has informed the Election Commission of Pakistan today that in the prevailing security situation, deployment of troops was not possible at the polling stations in Karachi and Hyderabad.
"The current border duties and other internal security deployment across the country did not leave the military in a position to deploy a large number of troops at LBs polling stations," Ministry of Interior added.
The Pakistan Army, nonetheless, said that it can station troops on standby to act as a quick response force to respond to emerging situation as tier two and three response respectively under Article 220 of the Constitution.
In Karachi and Hyderabad, the next phase of LG polls is scheduled to take place on January 15.