Recovery of Sheikh
ISLAMABAD: An application has been lodged with the Lahore High Court Rawalpindi bench in connection with the alleged apprehension of former minister Sheikh Rashid Ahmed.
Amir Shafiq, Sheikh Rashid's nephew, initiated the filing of this petition in the Rawalpindi bench of the high court on Monday morning.
The petition contends that the authorities apprehended the Sheikh Rashid without a valid warrant and transferred him to an undisclosed location.
The petitioner has named the federal government, the Punjab government, the Punjab inspector general of police, and the regional police officer as respondents.
Furthermore, the petition challenges the arrest not only of Sheikh Rashid but also of his nephew Sheikh Shakir and other staff members.
The petitioner asserts that despite attempts to contact the police, no information was provided regarding the whereabouts of the detainees.
In addition, it is emphasized that there are no pending charges against the individuals in custody, and they are not required for questioning in any ongoing investigation.
The detained individual, Sheikh Shakir, is portrayed as a businessman with no involvement in political activities, making his detention seemingly unlawful.
The petition requests the court to compel the police to present all those detained before the court for further proceedings. The lawyer representing the petitioner has urged for an expedited hearing, ideally scheduled for today.
Punjab police arrest AML chief Sheikh Rashid
Meanwhile, on Sunday, police arrested former interior minister from his residence in Rawalpindi.
Sheikh Rasheed's lawyer, Sardar Abdurrazaq, confirmed that plainclothes individuals arrested the AML chief from his home. The authorities shifted Rashid and his two nephews to an undisclosed location.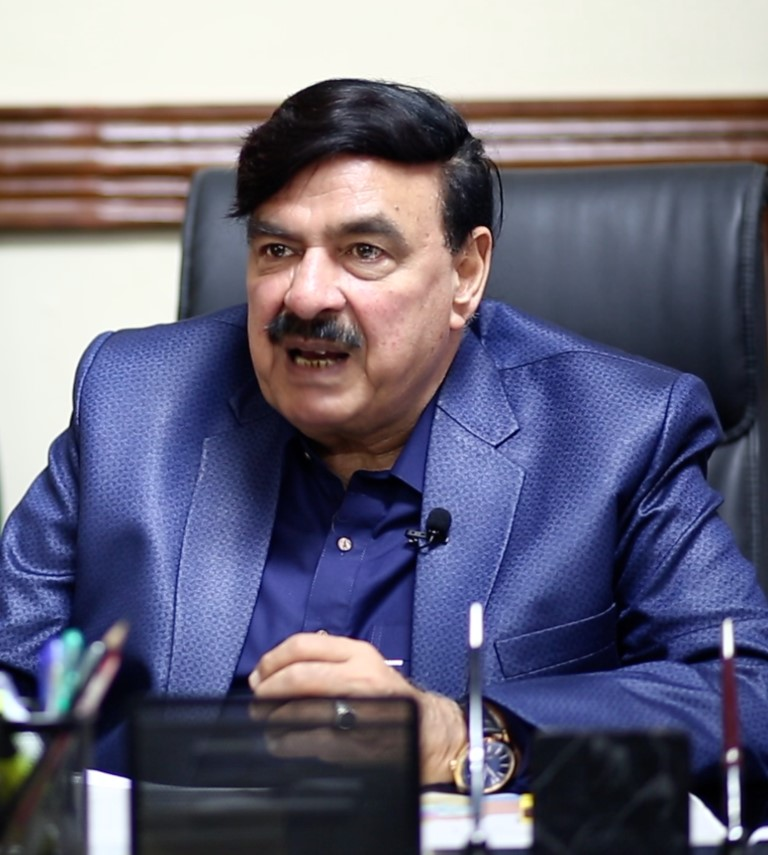 A petition was filed on Monday for the recovery of Sheikh Rashid.
On September 11, the National Accountability Bureau (NAB) summoned Sheikh Rashid Ahmed in connection with the National Crime Agency (NCA) £190 million Scandal, also known as the Al-Qadir Trust Case. The former federal minister had to appear before the anti-corruption watchdog.
Previously, on May 24, Sheikh Rasheed did not attend a scheduled NAB appearance related to the probe into the National Crime Agency's £190 million scandal. He had been asked to appear before NAB due to his role as a former member of Imran Khan's cabinet, which was involved in the decision regarding the £190 million settlement from the United Kingdom.
It is worth noting that Sheikh Rasheed had claimed that there were threats to his life, and three individuals had been assigned to assassinate him. He appealed to the then Chief Justice of Pakistan to take notice of this matter.