ISLAMABAD: The United States Embassy in Islamabad has timely distanced itself from the high-profile and the most horrifying murder case of Noor Mukaddam, who was tortured and slaughtered by Zahir Zakir Jaffer, a US citizen.
During police investigation the brutal killer has confessed the killing of Noor Mukadam, but kept on telling the police that he was the US national and Pakistani law could not be applied on him.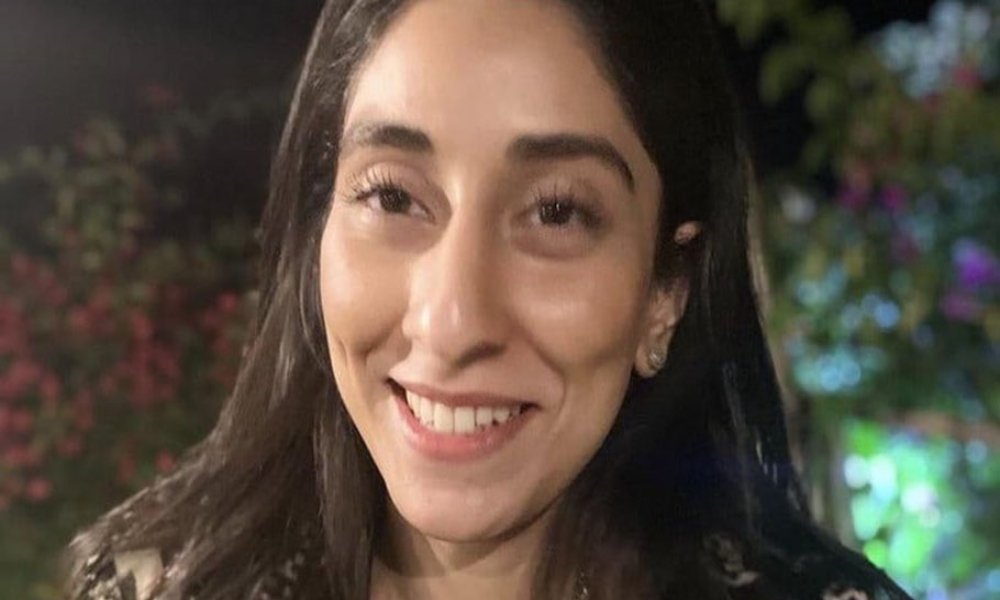 However, the US Embassy has issued a Tweet today (July 27) in which it said the US citizens living in another country are required to follow the law of the land where they are living.
In its Tweet, the US Embassy in Islamabad made it clear that in a foreign country, US citizens are subject to that country's laws. "When Americans are arrested abroad, the Embassy can check on their well-being and provide a list of lawyers, but neither Embassy can provide legal advice nor participate in the court proceedings or effect their release." As the US Embassy has made clear the position of the US citizens involved in serious crimes in foreign countries, people in Pakistan expect that the killer would be given exemplary punishment.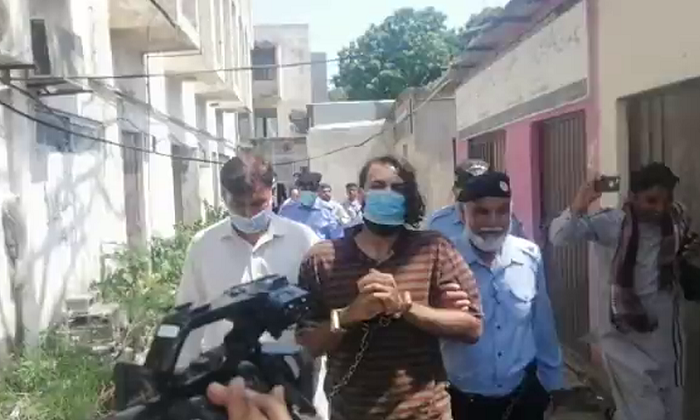 The gruesome murder of Noor Mukadam has created nationwide outrage with thousands of people urging the government to trial this case in anti-terrorism court to ensure speedy justice. Islamabad police investigation has revealed horrifying details of Zahir Jaffer's torture on Noor Mukadam with knife, knuckleduster, kicks and punches before beheading her in Islamabad on July 21.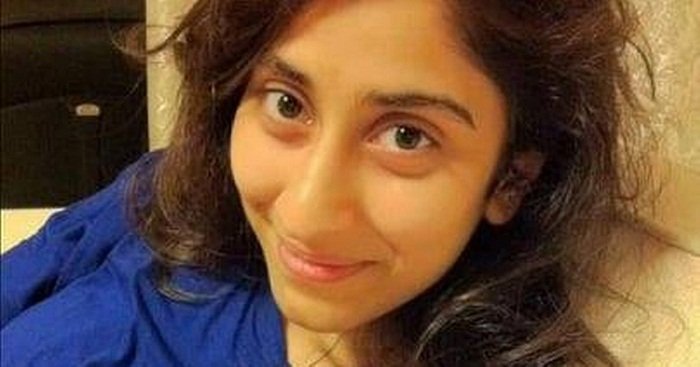 Noor, daughter of Shaukat Mukadam, a former Pakistan ambassador to South Korea and Kazakhstan, jumped on the ground from the first floor to save her life. She also urged servants of Zahir Jaffer family to save her when she jumped on ground, but no one saved her life. Consequently, Zahir Jaffer rushed to ground, got hold of Noor from her hair, dragged her back to first floor and kept on torturing her until slaughtering her.
The only reason behind this hair-raising murder that the killer has shared with the police was that Noor Mukadam refused to marry him as he was a habitual and chronic drug-user including cocaine and ice and torture-crazy as well.