According to rumours circulating in the federal capital:
The Pakistan Democratic Movement (PDM) government is not in the mood to hold elections in Punjab and Khyber Pakhtunkhwa (KPK) within the required three months following the dissolution of the assemblies under the guise of declaring a financial crisis.
In an interview with the media on Sunday:
PDM spokesperson Hafiz Hamdullah warned that if the country's economy does not improve, the 2018 general elections might be postponed.
He said that the PTI was to blame for the country's economic difficulties by pursuing a "foreign agenda."
According to a PDM official:
The country is currently in a terrible financial crisis. 
He also stated:
The coalition government is investigating all available alternatives in order to bring some relief to those affected by the previous administration's crises.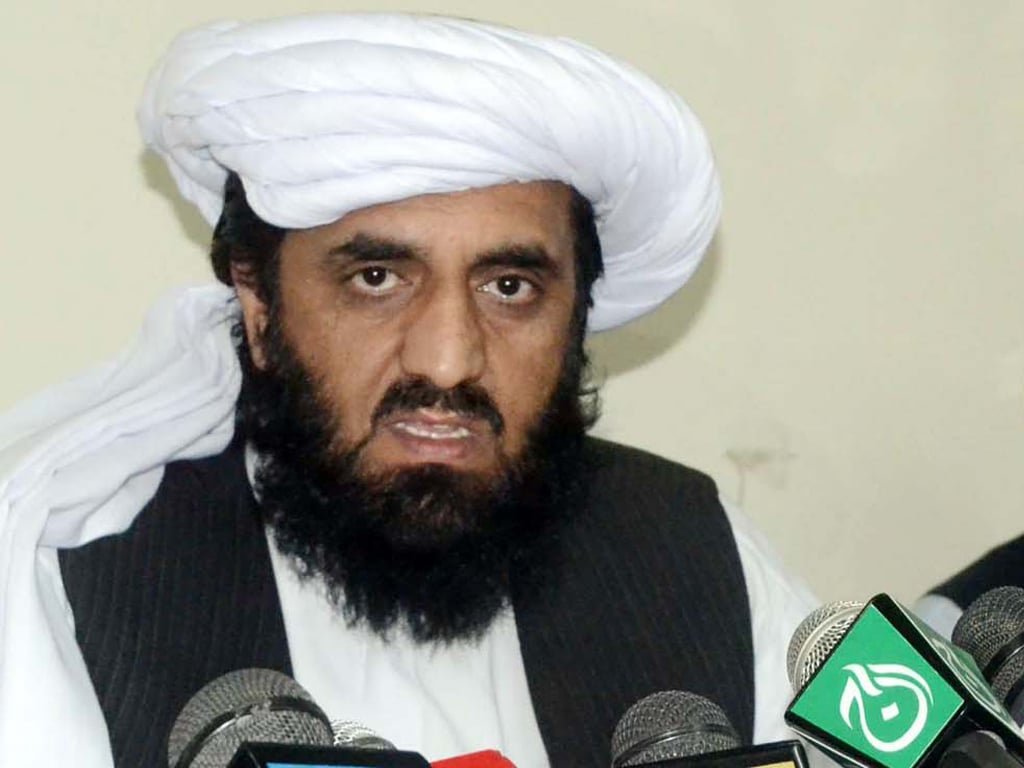 Fawad Chaudhary, senior vice president of the PTI, expressed sorrow that the governors of Punjab and Khyber Pakhtunkhwa had failed to announce a date for the elections of the two provincial assemblies, in violation of Article 105, which states in clause 3:
"Where the Governor dissolves the Provincial Assembly, notwithstanding anything contained in clause (1), he shall,- (a) appoint a date, not later than ninety days from the date of dissolution, for the holding of a general election to the Assembly; and (b) appoint a caretaker Cabinet."
Fawad further Added:
"Escaping from elections is an obvious display of unpopularity of this government, despite appointment of its own people as the caretakers."
Some political experts think that the appointment of Mohsin Naqvi as interim chief minister of Punjab, whom PTI chairman Imran Khan earlier accused of acting as a frontman for Nawaz Sharif and Asif Ali Zardari, marks the start of the election postponement.
Marriyum Aurangzeb Stated:
"Imran Khan is upset because the appointment of Mohsin Naqvi was made as per the law and Constitution and not through 'witchcraft', the way he (Imran Khan) had been making appointments like Usman Buzdar…Now, there will be an election and not a selection."
According to Reports:
Maryam Nawaz, the recently promoted senior vice president of the PML-N and chief organiser, will return to the country on Saturday.
She will lead the election campaign in Punjab and may run for the position of chief minister in Punjab.
Contradicting the rumour that elections to the two provincial assemblies may be postponed.
According to a renowned political analyst:
There are significant divisions inside the PML-N, and a notice upgrading Maryam Nawaz to senior vice president requires approval from both the senior party cadre and grassroots supporters.
Furthermore, the PPP and the other PDM partners have ambitions that are at odds with the PML-top N's leadership.
Background talks reveal that the PPP is clearly relying on the strategy to win the upcoming elections, rather than a single individual to lead the party to victory.