The 26-day wait for the return of train service between Karachi and Lahore and Karachi to Lahore routes has not been successful.
Flooding in Sindh and southern Punjab compelled the operation's suspension on August 26.
The recent rains and floods, according to railway officials, have incurred the railway's Rs. 10 billion in damage to infrastructure. They continued by saying that it will take some more days to fix the tracks and stations.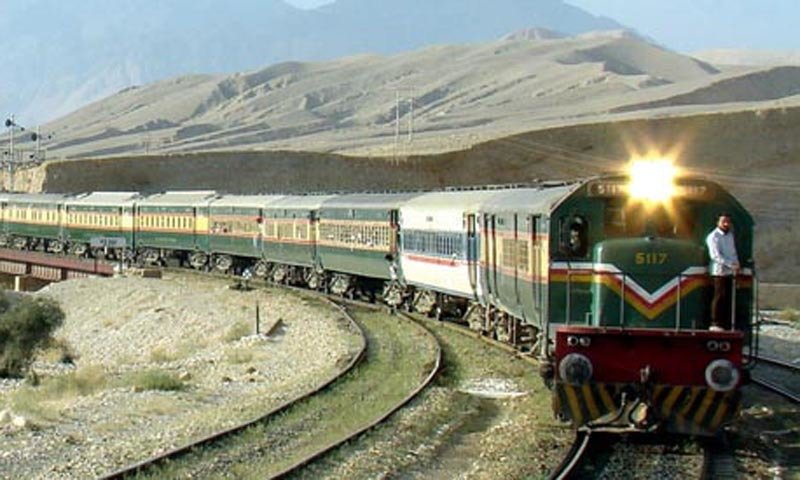 However, every day that the suspension is in place, the railways' revenue drops by Rs100 million.
The suspension of train service from Karachi had previously been extended by Pakistan Railways on September 20 for an additional 10 days due to damage to the train tracks from Nawabshah to Khairpur.
To compensate customers for advance booking charges, the department has sent out a notification.
Details reveal that floods have caused a 26-day suspension of train service from Karachi. until the end of September, according to railway sources, the operation would be largely restored.
Officials reported that while the track is submerged from Paddidan to Bojeri, train tracks have begun to dry out in some spots from Nawabshah to Khairpur.