LAKKI MARWAT: Militants beheaded a teenager Raheedullah in Lakki Marwat area for spying for army and the counter terrorism department.
Police found a beheaded body of a teenager in Bargai village on Wednesday, a remote area of Lakki Marwat.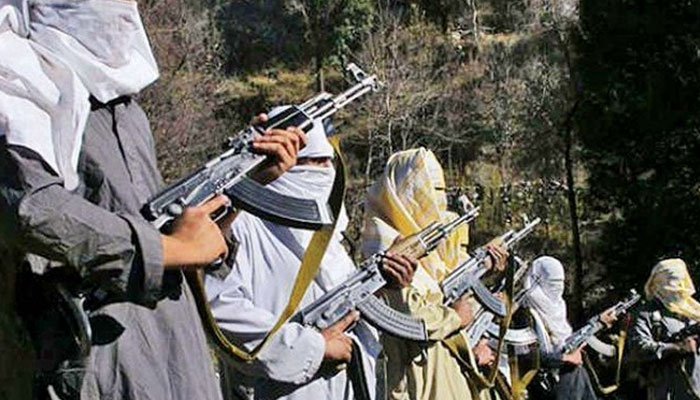 Lakki Marwat Police have identified the victim as Raheedullah, a 19-year old boy.
Murad Khan, uncle of the deceased Raheedullah informed the police that his nephew went to fields on Jan 15, but he did not turn up.
He said that they came to know that some armed men kidnapped him along with his motorcycle.
According to police, 'Ittehadul Mujahideen-i-Khurasan' _ a militant group left a dagger and a hand written note in Pashto along the body of Raheedullah.
Militants claimed that Raheedullah was found guilty of spying for army and counter-terrorism department.
Consequently, they beheaded him to send a message to those who are working against the militants in the area, police added.
In recent weeks, Lakki Marwat has turned into a hub for the militants with reports of attacks on security officials are originating from there.