ISLAMABAD: The Supreme Court of Pakistan today suspended the transfer order of the Lahore capital city police officer Ghulam Mahmood Dogar.
The apex court and forwarded the case to another bench of the Supreme Court.
The Supreme Court's three-member bench headed by Justice Ijaz ul Ahsan took up Dogar's plea against the Dec 2022 decision of the Federal Service Tribunal.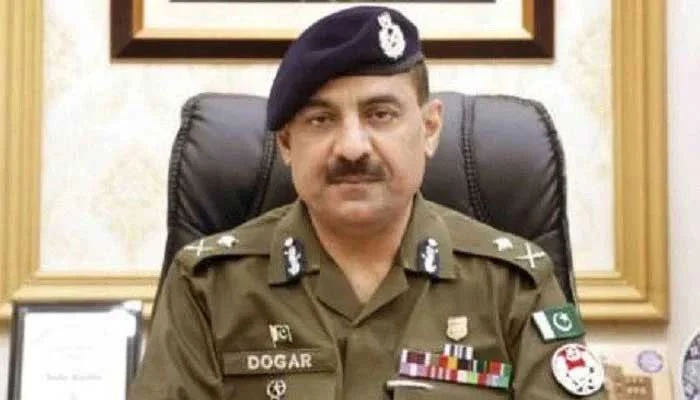 On Thursday, the Supreme Court Judge Justice Ahsan heard the case and directed the Chief Election Commissioner Sikandar Sultan Raja to submit the record pertaining to this case on Friday.
The Punjab's caretaker administration removed the CCPO Lahore, Ghulam Mahmood Dogar from the post.
Dogar is known as a blue-eyed officer of ex-chief minister Parvez Elahi. The provincial administration appointed Bilal Siddique Kamyana as the new CCPO.
During Friday's hearing, Justice Ahsan asked where is the chief election commissioner. The ECP Secretary Umar Hameed replied that CEC Sikandar Sultan Raja was unwell and hence, could not appear before the court.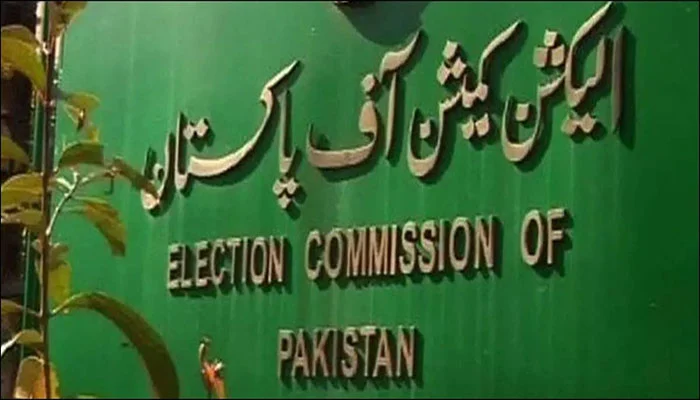 The secretary said the Punjab government made a verbal request to transfer Dogar on January 23. He said that they received the written request on January 24 which was approved on February 6.
Justice Ahsan remarked that the ECP approved a verbal request and transferred the CCPO Dogar.
The transfer letter, nevertheless, was issued after the implementation, he remarked.
"Do federal institutions work on verbal orders? Can constitutional bodies issue orders verbally?" asked Justice Akhtar.
The apex court judge stated that the CEC could not decide about transfers and postings without consulting the members of the Commission.