ISLAMABAD: Pakistani government and security organisations are establishing a Special Security Unit by mobilising 1,700 personnel for the security of Chinese working on the China-Pakistan Economic Corridor (CPEC) and the hydropower projects in Hazara.
A large number of Chinese engineers and other staff members are working on the CPEC and several projects in the Hazara division of Khyber Pakhtunkhwa and other parts of the country.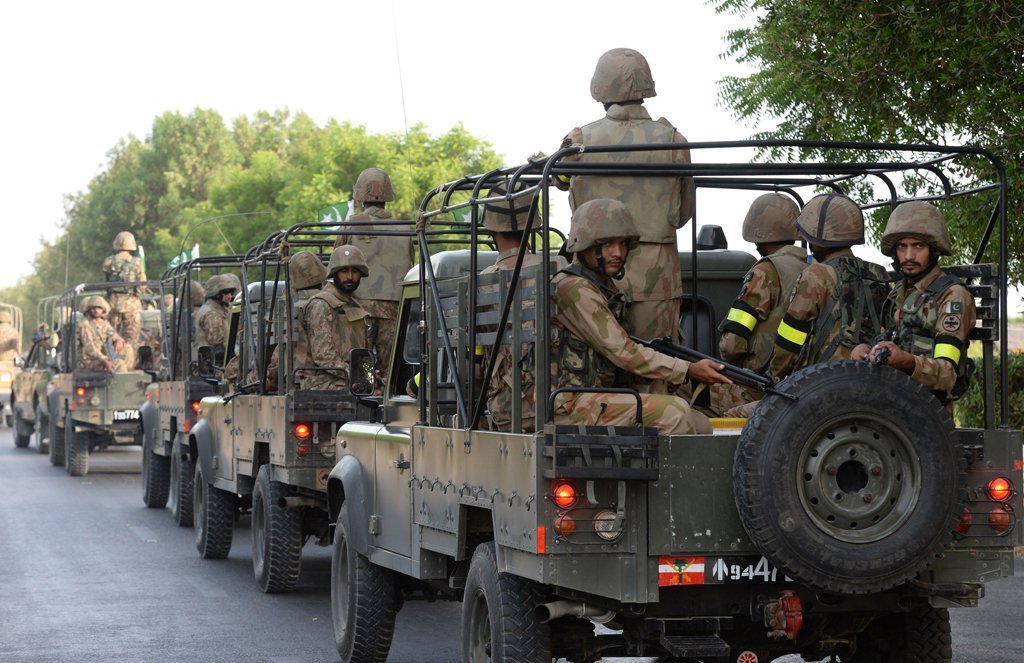 Officials said the security of Chinese and other nationals had been further tightened in the last few days. They hoped the Special Security Unit would provide better security to foreigners working and living in KP. Security of foreigners has already been upgraded in Hazara and rest of the province and the country in the last few days.
All foreigners, especially Chinese nationals, were issued security advisory while police were directed to check if there are any loopholes in security in their respective areas. The cops were directed to check the CCTVs and other measures taken for security in the area.
Nine Chinese and four locals were killed when their bus plunged into a ravine in Dasu, Upper Kohistan district after an explosion on July 14. Security officials paid several visits to the site of the incident in connection with investigations and address the security concerns of the foreigners working in the area.
Apart from the visits of Chinese ambassador and other security officials, the KP Police chief Moazzam Jan Ansari visited the spot thrice in over a week. Besides a team of experts headed by the deputy inspector general of the Counter-Terrorism Department Javed Iqbal spent several days in Hazara to conduct investigation into the Dasu incident.
Security of various sensitive buildings and establishment has also been upgraded and cops alerted across KP to maintain law and order.