The visitors have demanded the construction of a road to Sohnisar, which is called the land of lakes.
According to them, Sohnisar is largely an unexplored tourist place as an arduous trek across the mountains is required to reach there.
Nayyar Shahzad said he recently visited the area along with a group of trekkers and found it to be picturesque.
He said Sohnisar was located at over 13,000 feet above sea level at the foot of the Himalayan mountain ranges and only the trekkers could go there.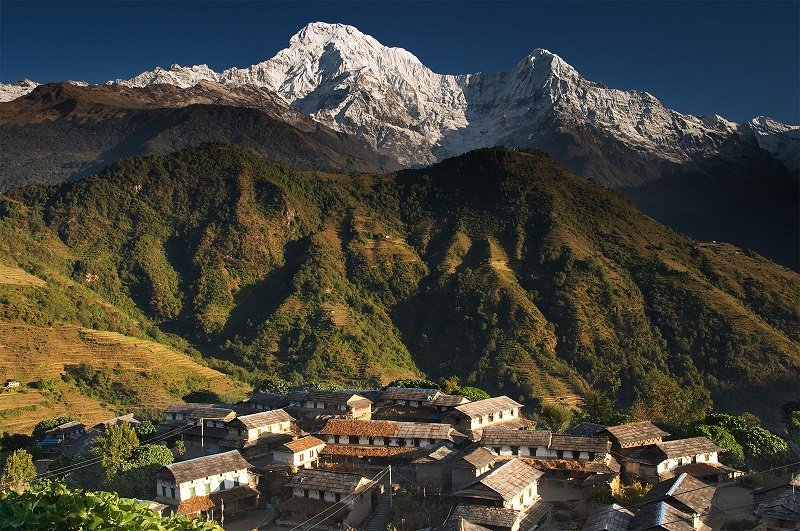 "From the Mundi area in Siren valley, which is 50km from Mansehra city, one has to trek for around seven hours to reach that heavenly land," he said.
The visitor said the area was home to four serene lakes, waterfalls, and greenish meadows and was surrounded by Allai (Battagram) and Siren valley (Mansehra) but there was no road to take nature lovers there.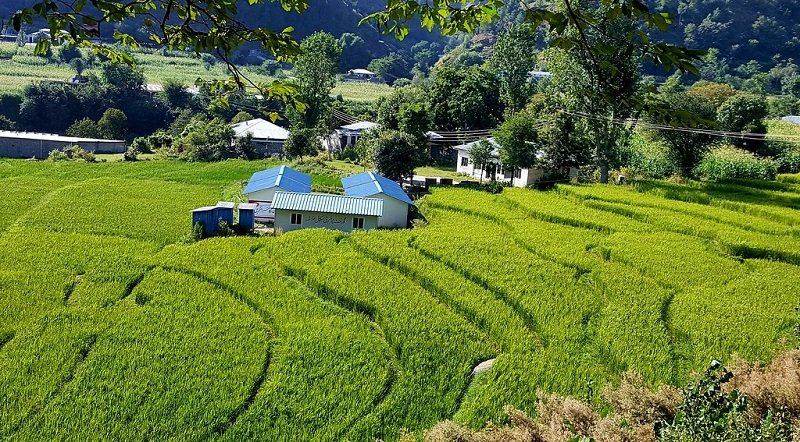 "If the government builds a road from Mundi to Sohnisar, the area will become another tourist attraction like Kaghan valley," he said.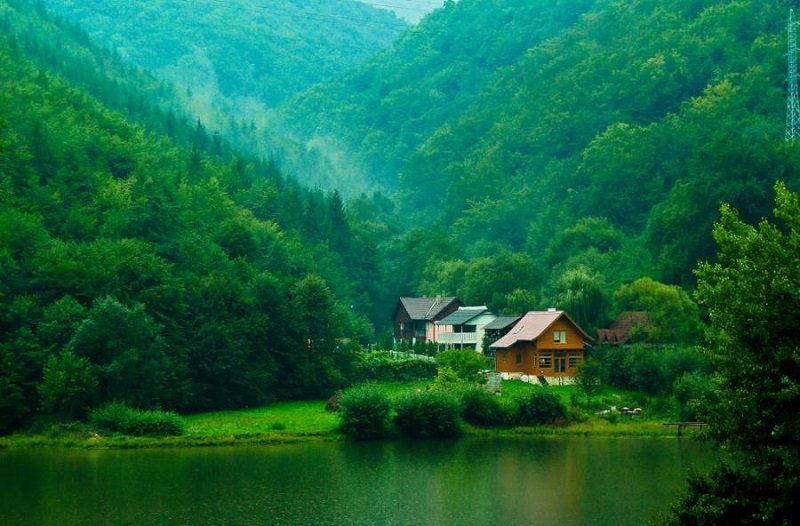 Mr. Shahzad said while building a large road in Siren valley to promote tourism under a project, the government should develop Sohnisar and the area around it as well.
"The construction of a road and development of infrastructure from Mundi onwards will boost tourism," he said.