KARACHI/ISLAMABAD: Sindh government has decided to expel all illegal immigrants from the province with the aim to curb growing crimes.
Chief Minister Sindh Syed Murad Ali Shah stated this today after chairing an important meeting on law and order situation in Karachi.
Chief Minister Sindh chaired the meeting to discuss, review law and order in the province especially in Karachi and make decisions to discourage rising street crimes.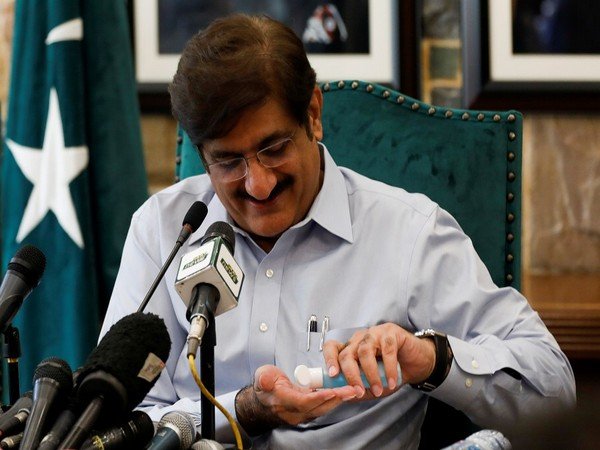 During meeting, Chief Minister Sindh Murad Ali Shah directed the Sindh Rangers Director General Major-General Azhar Waqas to pace up IBOs (intelligence-based operations) throughout the province to reign in the outlaws.
Mr Shah also ordered Sindh Police to initiate a crackdown against criminals and gangsters involved in street crimes.
He said, "We will not allow terrorism to rear its ugly head again in the country, as the terrorists want to sabotage peace."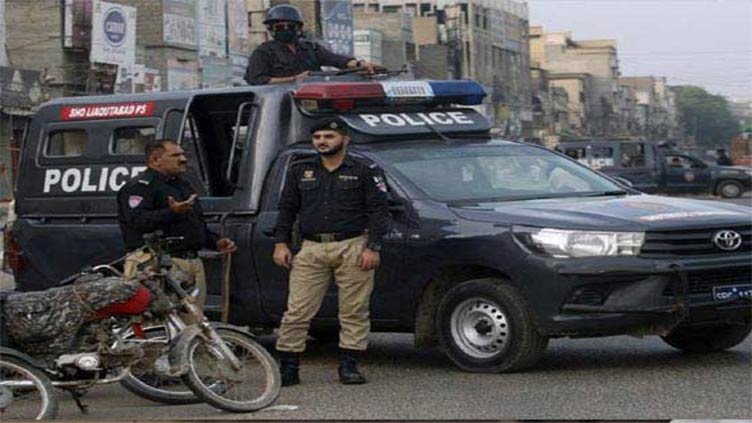 Importantly, on Dec 15, a final-year student of petroleum engineering at NED University of Engineering and Technology, Bilal was mercilessly murdered by the mobilephone-snatchers.
Bilal was sitting at a tea shop on University Road when outlaws came there, snatched his cellphone and shot him dead upon resistance.
Meanwhile, a 41-year-old man Zeeshan Afzal Khan's killing also left millions of people gloomy. Armed outlaws shot him dead for putting up resistance during a mugging attempt in Gulistan-e-Johar, Block-14 on Sept 2.
Similar more tragic incidents have influenced the Sindh government to tighten noose around the outlaws and improve the law and order situation in the province.