KARACHI: A team of the Sindh Health Care Commission held separate meetings with the Sukkur authorities ahead of the launching of a crackdown against quacks.
Syed Zeeshan A Shah, Director-Anti Quackery Sindh Health Care Commission said, "Sukkur is the bedrock of Sindh and we must work to coordinate with District Government and Law Enforcement Agencies in taking stern action against 'Quackery' in the district."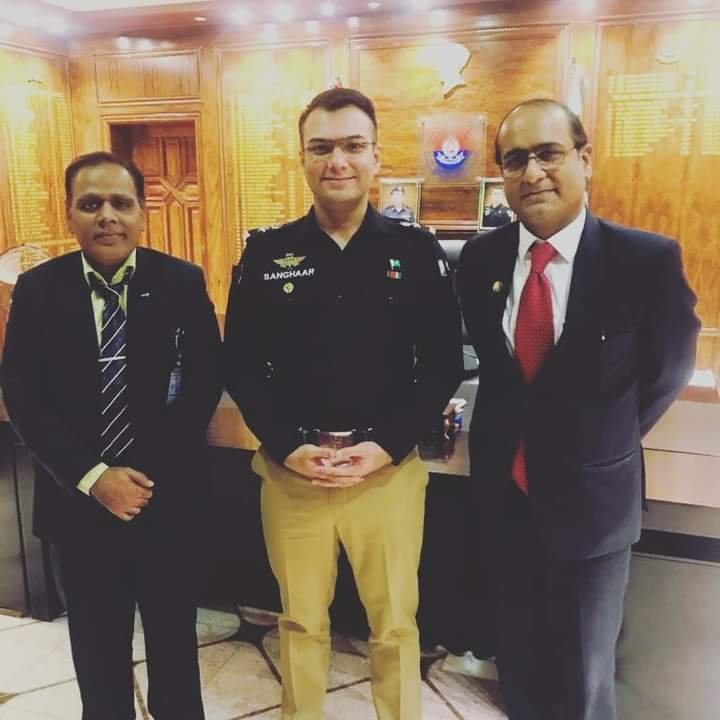 SHCC Anti-Quackery team met with Deputy Commissioner Sukkur District Shehzad Tahir Thaheem and SSP Sukkur Sanghar Malik along and their law enforcement teams.
After the floods, many 'quack clinics' resurfaced across Sukkur Division, including Ghotki and Khairpur districts. 'A collective effort is needed to overcome this problem': said Deputy Director SHCC Dr. Mujahid Hussain.
In the first quarter of the current fiscal year 2022-23 ( July to Sep ), SHCC Anti-Quackery teams visited 1046 healthcare establishments (HCEs) in Sindh to shut down illegal clinical operations and oversee compliance, despite the emergency flood situation in the province.
Moreover, 198 quack clinics were sealed under section U/S 39-I(G) of SHCC regulations 2017 as per law. In addition, over 370 warning notices were issued to non-compliant HCEs, while 392 clinics were found to be in-compliance with the law.
SSP and DC Office welcomed the opportunity to work in close collaboration with SHCC to execute Anti-Quackery actions against 'Quacks' in the district. Both parties reinforced the need for 'quick action' to sustain the writ of the law and promote healthcare as the 'basic human right'.