ISLAMABAD: Shahid Khaqan Abbasi resigns from PML-N as Senior Vice President. He has decided to work for the country's well-being through the forum of Reimagining Pakistan.
Zubair Confirms
At the news break confusion and contradictions regarding the resignation were making rounds. However, a few hours later, former Sindh governor and PML-N leader Muhammad Zubair confirmed that party's Senior Vice-President Shahid Khaqan Abbasi had resigned from the party position, despite Abbasi's spokesperson issuing a denial earlier in the day and deeming media reports to the contrary "baseless".
A PML-N leader in a Snapshot
He had also served as the 21st prime minister of Pakistan from August 2017 to 2018. The senior politician is also leading the Pakistan Democratic Movement (PDM) as secretary-general.
He started his political career after the death of his father in 1988. He has been elected a Member of the National Assembly six times for  Constituency NA-50 (Rawalpindi).
The recent issue of Army Chief Extension
In an informal media talk with the reporters at the Parliament House earlier this week, Abbasi brushed aside the impression that he had been working for the second extension of former Chief of Army Staff Gen Qamar Javed Bajwa (retd). He rejected the impression that he lobbied for making any general the army chief.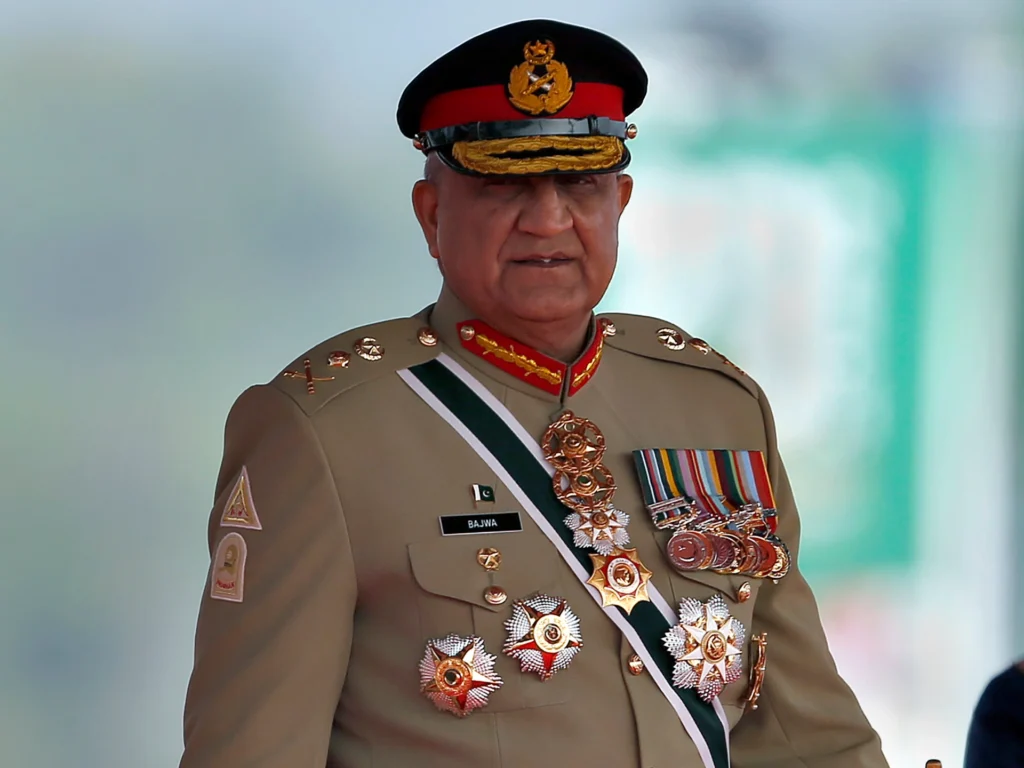 The former senior president PML-N shared that upon visiting London, he expressed to PML-N Supremo Nawaz Sharif that it would be better to quit the government than the government giving in to pressure to accord an extension to Gen Bajwa.
'Not an Over-ambitious political Worker but can't continue with Maryam'
Abbasi shared that he had conveyed to Nawaz Sharif about three years back that it would not be possible for him to continue with Maryam Nawaz if she is elevated to party's top office.
Abbasi recalled that he had resigned from the party office in an hour of the announcement of Maryam Nawaz appointment as Senior Vice President. He made it clear that he had never been party's chief organizer at any point in time.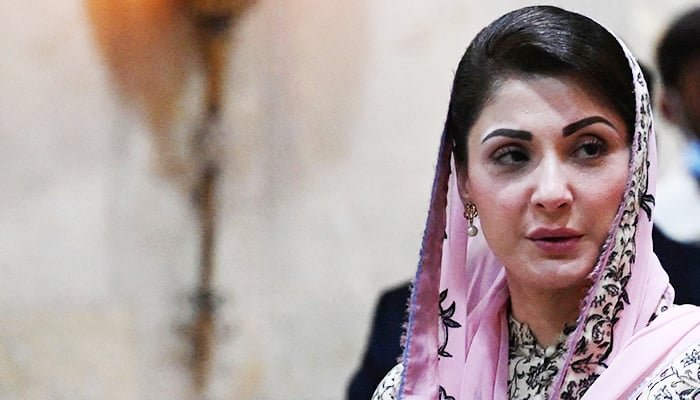 To a query, he said he had not talked to Maryam Nawaz ever since her return from London. "I am happy that her surgery has been successful. However Abbasi wished "earnest prayers are for her".
When asked if he is as another Chaudhary Nisar Ali Khan in making within PML-N, he replied with a laughter saying "I am not an over ambitious political worker."
Will Remain Party's loyalist
He maintained that he would continue to stay with the PML-N until death but returning home would be his next step if party parts ways with him.
About PTI Chief
Abbasi regretted Imran Khan has been abusing the parties and the leaders of the ruling alliance day and night while these parties are not doing anything to stop his foul-mouthing.
Reimagining Pakistan
Shahid Khaqan Abbasi who resigned as the PML-N's vice president has been a member National Assembly (MNA) from Lahore. He said said the "Reimagining Pakistan" forum is not for or against any party and masses have it with enthusiasm. More and more people are participating in forum's activities, he added. The forum is hosting its next seminar in Karachi on the 18th of this month.
He reiterated that the Reimagining Forum is not a political party and urged critics to cooperate instead creating confusion about its work. "We are impressing upon the people to analyze the situation calmly and find a way out to deal with the complexities being faced by the nation."