Schools Reopen In Punjab After Winter Break Amid Cold Wave:
Schools Reopen In Punjab After Winter Break Amid Cold Wave
Despite extremely cold weather in some parts of the province, particularly Lahore, all schools in Punjab reopened on Monday after a holiday break.
Murad Raas, Punjab's education minister, denied on Sunday night that the winter vacation would be extended.
He tweeted:
"Schools are open tomorrow. All the rest are FAKE NEWS. Believe this. Welcome back".
The provincial authorities have clarified rumours and conflicting reports on social media regarding an extension of the winter break for students.
As the two-week winter break comes to an end, rumours circulate that school breaks have been extended for one week, from January 9 to January 15.
The school education department, on the other hand, has made a final decision not to extend winter vacations in the nation's most populous region, which is experiencing a cold wave as well as the worst air quality.
Chaudhry Naveed Deerath, Deputy Secretary, School Education Department, Punjab, announced earlier today that the winter break would not be extended this time.
Last month, the Lahore High Court ordered that winter vacations be extended due to the worsening smog.
In response to the provincial capital's alarming levels of smog, the government also announced the closure of schools for three days over the course of a week.
Due to pollution levels, authorities in the nation's largest province declared an environmental emergency and closed educational facilities.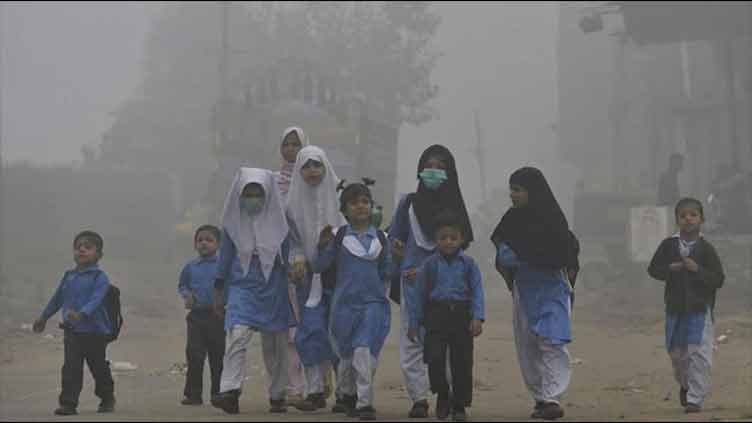 Earlier, Schools were closed in Punjab due to Dense Fog.
Islamabad Extends Winter Vacations For Schools And Colleges
As a result of the bitterly cold weather, the Federal Education Ministry has decided to extend the winter break for all public and private educational institutions in Islamabad.
The Ministry also directed Islamabad's Private Educational Institutions (PEIs) to extend the winter break and ensure that the most recent instructions were followed in full.
According to the official notification, the winter break was extended until January 7.