SBP directs banks to open accounts of mosques, and seminaries within five days:
SBP directs banks to open accounts of mosques, and seminaries within five days
Following the completion of the necessary information for NGOs, trusts, or other institutions, the State Bank of Pakistan (SBP) issued a circular to all bank heads instructing them to stop discriminating when opening accounts for mosques.
The directive was issued following a meeting with Prime Minister Shehbaz Sharif on January 6 to discuss challenges with opening bank accounts for mosques and madrasahs.
In response to these concerns, PM made the decision to remove all barriers.
The central bank's anti-money laundering and counter-terrorism financing departments have also ordered that the mosques' bank accounts be opened within five days of the necessary paperwork being completed.
Although the circular did not specifically mention religious madrasahs, sources stated that they are commonly found alongside mosques.
Failure to open bank accounts for mosques, according to SBP, is a violation of the rule intended to ensure that the majority of Pakistan's population contributes to the banking industry.
The Financial Action Task Force (FATF) regulations and oversight have made opening bank accounts difficult for mosques and religious institutions, and many have been closed down.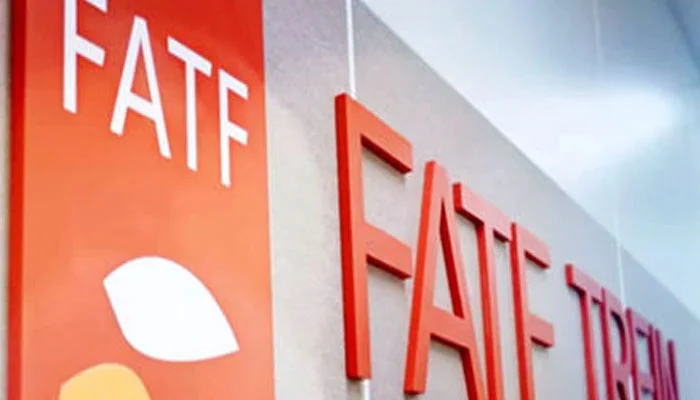 The SBP directive is viewed as a positive step toward resolving these issues and ensuring that all institutions, including mosques and madrasahs, have equal access to banking services.
The SBP urged banks to implement the directive as soon as possible, but it also guaranteed that all legal requirements for an opening bank accounts for places of worship would be met.