Ishaq Dar, the federal finance minister, claimed on Sunday that the previous government had done everything possible during its nearly four years in office to ensure that the country's economy would collapse under a crushing debt load of more than Rs4 trillion.
The federal minister claimed that the Pakistan Tehreek-e-Insaf (PTI), which did not control the dollar, had destroyed the economy while speaking at a Pakistan Muslim League-Nawaz (PML-N) convention.
He continued by saying that Pakistan was closer to becoming the next Sri Lanka than it was to move toward an economy like Singapore.
However, he reassured that since the change in government, it had been decided to control petroleum prices and the value of the US dollar in order to save the country as well as provide relief to the populace.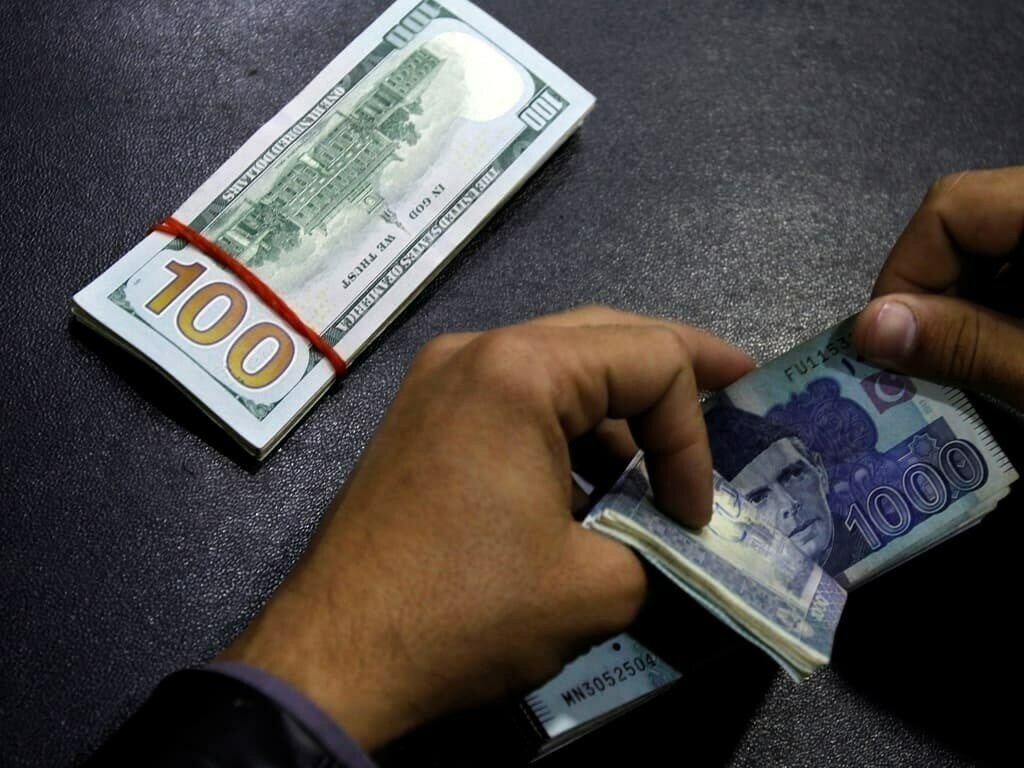 The Pakistani rupee is expected to strengthen to a point where it is worth less than Rs200 for every US dollar as Prime Minister Shehbaz Sharif implements economic reforms to revive the economy.
The government is actively participating in efforts to balance the economy and is committed to raising the Pakistani rupee's value in relation to the US dollar.