ISLAMABAD: For the first time in the past two decades, Radio Pakistan (Pakistan Broadcasting Corporation) _ the state-run media entity could not pay salary and pension to its employees in Dec 2022.
"Today is Dec 6 and we are still waiting for our salary while retired employees are looking towards their organization to get pension," insiders told The Truth International on Tuesday.
In Nov 2022, Radio Pakistan paid half of the pension (not the full) to its retired employees on Nov 17 and 18 because 'funds were not available,' according to sources.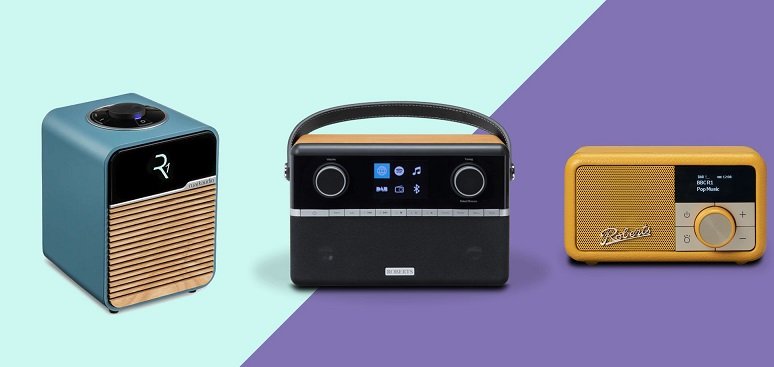 A panic has developed in hundreds of employees of Pakistan Broadcasting Corporation for inability of their state-run organization to pay salary and pension on time to its employees, said sources.
At present, there are more than four thousand pensioners who are bewailing to get the full pension for the month of Oct 2022. They kept on calling their colleagues and senior officials of Radio Pakistan in Islamabad (head office) to know the fate of their pension for the month of Oct _ payable by the 1st of Nov 2022.
However, on Nov 16, the pensioners were informed that they will be paid only half of their pension this time for the month of Oct as Radio Pakistan don't have 'money to pay their full pension.'
Consequently, on Thursday the Pakistan Broadcasting Corporation (PBC) paid half of the pension to those retired employees who have accounts in the National Bank of Pakistan, whereas the ex-employees who have accounts in Habib Bank Limited, received half of their pension on Friday. Thus, no one knows whey the organization will pay remaining amount of pension for the month of Oct 2022 and this has happened for the first time in 22 years.
Now with the passage of one week in Dec, hundreds of PBC employees and more than four thousand retired employees are anxiously waiting for salary and pension.
At present, Radio Pakistan/Pakistan Broadcasting Corporation; is being run from 32 different stations/cities, and the number of employees is in the thousands while retired employees, from junior to senior, are more than four thousand at this time.
"We always got pension on time (1st of every month) and except Nov 2022, in the past two decades we did not face any problem in getting our pensions," some retired media personnel told this writer/analyst.
"Now in December, we are getting new news about payment of our pension for the month of November 2022."
Many of the PBC employees, including retired, are living in rented homes and they will not be able to pay rent, utility bills, and fulfill their other obligations because of non-payment of salary/pension, etc.
If Radio Pakistan stops the payment of salary and pension, then what would happen to its employees whose livelihood is only their income from Radio Pakistan?
Is it a sign that the state institutions are facing bankruptcy due to financial crisis, lack of interest of the policymakers, or negligence of the top level management?
Whatever the situation is, the PBC employees and pensioners have urged the President of Pakistan, Prime Minister, and Chief Justice of Pakistan to help them and save Radio Pakistan and sitting/retired employees from facing bankruptcy.
Radio Pakistan to get Rs5 billion in few days
A senior official of Pakistan Radio said that the ministry of finance has promised to release Rs5 billion for salaries and pension of PBC employees.
He said that Prime Minister Shehbaz Sharif has approved the release of funds and soon the PBC will be able to pay to its employees.