PML-N federal ministers to give up their salaries amid economic crisis:
In consideration of Pakistan's deteriorating economic and financial situation:
The Pakistan Muslim League-Nawaz (PML-N) federal ministers agreed to forego their salaries on Wednesday.
The legislative ministers proposed to Prime Minister Shehbaz Sharif that they will work without pay.
ministers' suggestions on Salaries:
PM Shehbaz accepted the ministers' suggestions and praised them for respecting the nation.
The ministers took this choice in order to help the country and ensure its future prosperity.
As a result of this decision, twelve federal ministers and three state ministers will forego their salaries and serve on a voluntary basis.
This will be the first time that such a large percentage of cabinet members will perform their responsibilities without pay.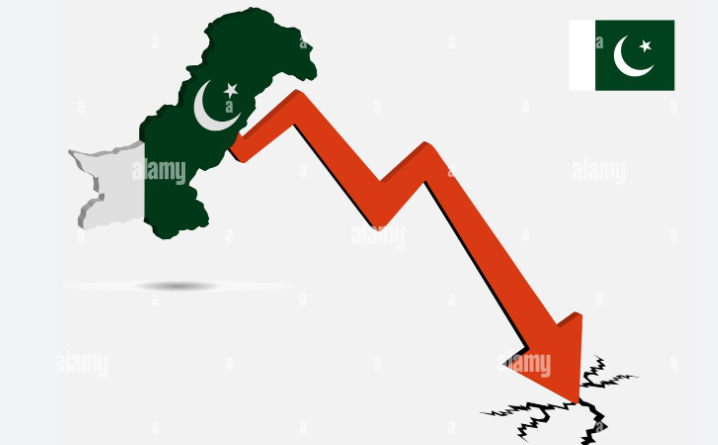 Economic Crisis in Pakistan
The Pakistan economic crisis of 2022-2023 is an ongoing economic crisis in Pakistan.
For months, the crisis has posed serious economic hurdles, causing food, gas, and oil prices to rise.
Russia's war in Ukraine has worsened the country's energy issues, and inflation is at an all-time high.
causes
The causes of Pakistan's economic problems are numerous.
Weak governance and political instability have been key problems, undermining investor confidence and leading to pork-barrel politics, which have harmed the country's budgetary condition.
When demand peaks and begins to fall, an oversupply of products and services that aren't used can cause a recession, with corporations producing less and shrinking while individuals lose buying power and consumption continues to fall.
Read More: Shahid Khaqan Abbasi Quits As PMLN Senior Vice President