Prime Minister Muhammad (PM) Shehbaz Sharif announced a package to supply free flour to the poor during Ramadan in an unprecedented move.
The Prime Minister stated that the distribution of free flour to 10.58 million households across Punjab from 25 Sha'ban to 25 Ramadan will take place.
To ensure the effective distribution of flour, the Prime Minister directed the utilization of 8,500 utility stores and the establishment of an additional 20,000 distribution points for public convenience.
During a review meeting chaired by PM Shehbaz to discuss the provision of free flour under the Ramadan package, the decision to utilize the utility stores and establish additional distribution points was taken.
The meeting included a detailed briefing on the distribution program of free flour during Ramadan by the Punjab government, and Caretaker Chief Minister (CM) Punjab Syed Mohsin Raza Naqvi, Adviser to Prime Minister Ahad Cheema, and relevant senior officials also participated.
The poor will receive much-needed relief during the holy month of Ramadan due to the government's move.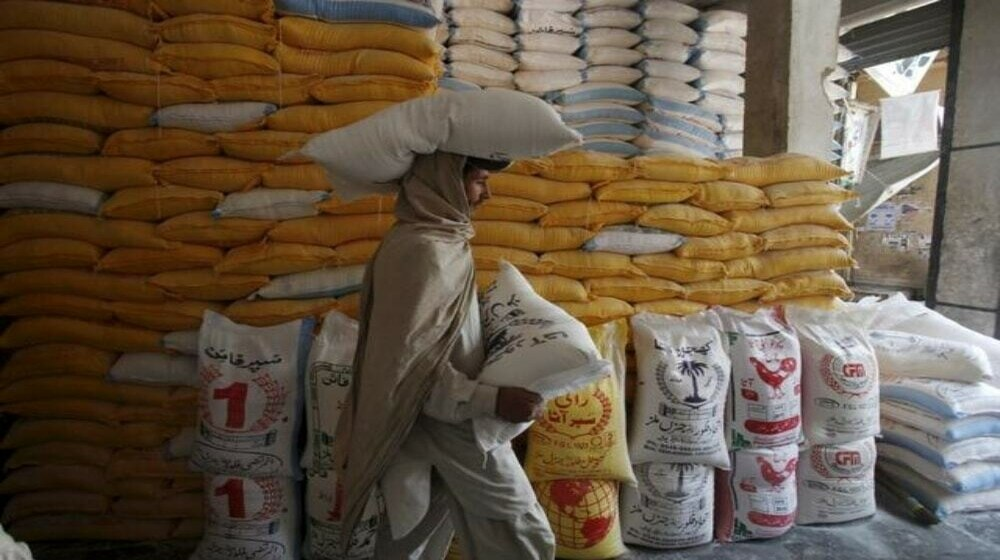 Establishing additional distribution points and utilizing modern technology will enable the transparent and efficient distribution of free flour, ensuring that the benefits reach those who need them the most.
In principle, the premier decided to provide reduced-rate petrol to motorcycle and rickshaw owners as part of a relief program. They presented various proposals for providing low-cost petrol to drivers of these vehicles.
Earlier,
Finance Minister Ishaq Dar chaired a high-level meeting that decided to implement new office work timings starting from the first of Ramazan.
The new timings will be from 7.30 am to 2.30 pm, and until 12.30 pm on Fridays.
The Cabinet has decided to follow these timings during the summer season, and it will issue notifications accordingly.