Pakistan International Airlines (PIA), facing financial challenges, has successfully secured a bank loan, which has led to improved administrative operations.
A PIA spokesperson confirmed the development, stating that they have obtained a loan of Rs17 billion. This financial injection has enabled the airline to promptly pay employee salaries and maintain the smooth operation of flights.
In a statement released earlier, spokesperson Abdullah Hafeez Khan assured that the airline was disbursing funds and meeting its domestic and international financial obligations.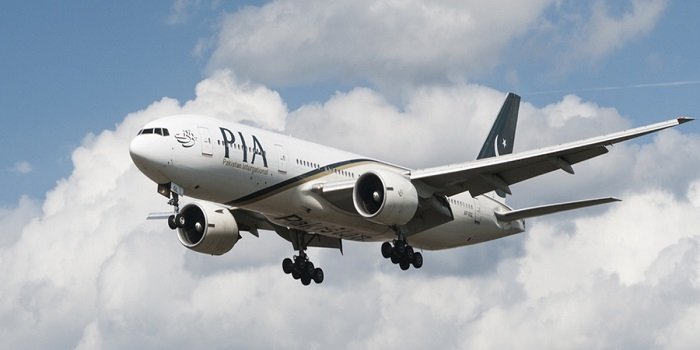 The organization will allocate the incoming funds to settle payments to fuel companies. Furthermore, it will use them to procure spare parts for immediate aircraft repairs.
According to sources, the disbursement of salaries for officers and employees for the current month has been completed. Furthermore, payments for leased aircraft have also been initiated. This loan has seemingly provided a much-needed respite for PIA in addressing its financial commitments.
PIA Spokesperson Denies Reports Of Imminent Shutdown
Amidst the recent speculation surrounding the possible closure of Pakistan International Airlines (PIA), the airline's spokesperson has taken steps to provide clarification.
The PIA spokesperson confirmed the inaccuracy of rumors and concerns regarding the national airline's closure. They dismissed the unnecessary anxiety stemming from a specific paragraph in an official statement addressing PIA's financial situation.
The spokesperson also emphasized that setting September 15 as the closure date had unfairly tarnished PIA's reputation.
It's worth noting that PIA's management has achieved significant progress in securing funds to fulfill urgent domestic and international financial obligations, including the prompt payment of employee salaries.
PIA has successfully secured short-term loans amounting to billions of rupees, marking a significant milestone. The National Bank has provided a loan of Rs 13 billion to the national airline, with a repayment period of six to 12 months.