PIA Announces new package for Umrah pilgrims:
PIA Announces new package for Umrah pilgrims
Pakistan International Airlines (PIA) announced a special package to make it easier for pilgrims to travel from China to Saudi Arabia for Umrah.
As part of this new agreement, PIA will provide pilgrims flying from Beijing and Chengdu to Saudi Arabia with connecting flights from Islamabad.
According to a senior official, passengers from Pakistan will be able to stop in Pakistan for more than a week on their way back to China.
Currently, the national flag carrier operates two passenger flights per week.
It travels the route Islamabad-Beijing-Islamabad on Sunday and the route Islamabad-Chengdu-Islamabad on Wednesday.
The PIA has also reduced fares from Beijing to Islamabad during the Chinese New Year and Chinese winter holidays.
The new fare from Beijing to Islamabad is RMB 4,681.
This fare includes all taxes, making it much easier for travellers who want to visit Pakistan during the holidays to do so.
The national flag carrier's round-trip fare from Beijing to Islamabad has also been reduced. This roundtrip fare is RMB 12,050 (all taxes included).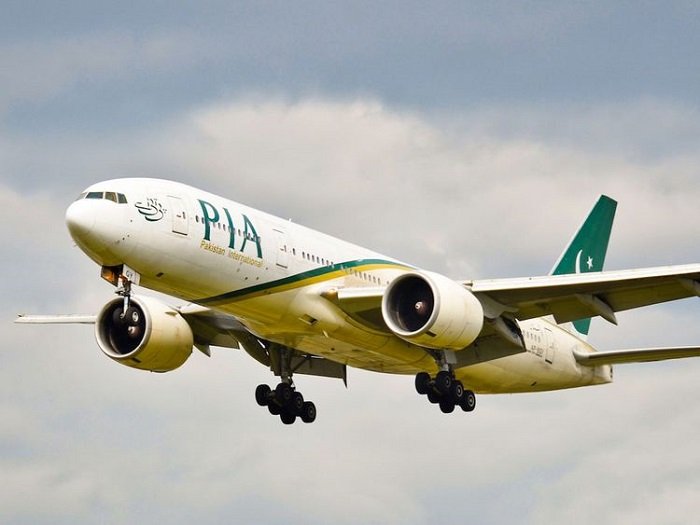 China will no longer require international arrivals to be quarantined beginning January 8.
The only requirements for passengers flying to China are Nucleic Acid Amplification Tests (NAATs), which must be completed within 48 hours of flight departure.
The previously required nucleic acid screening and centralised isolation upon arrival have been discontinued, according to China's National Health Commission (NHC).
Some Pakistani citizens who spoke with APP expressed their delight at the introduction of the new Umrah package for Pakistanis and other Muslims of other nationalities living in China.
They were relieved to be able to meet their relatives and fulfill their religious obligations while returning to China.
Also Read
New year, new rates: US dollar continues to climb