ISLAMABAD: To get discounts in Hajj this year, the federal government will give an option to Hajj pilgrims to deposit fees/charges in US dollars.
According to the Hajj 2023 Policy, Hajj pilgrims who will pay their fees/charges in dollars will perform Hajj on a priority basis.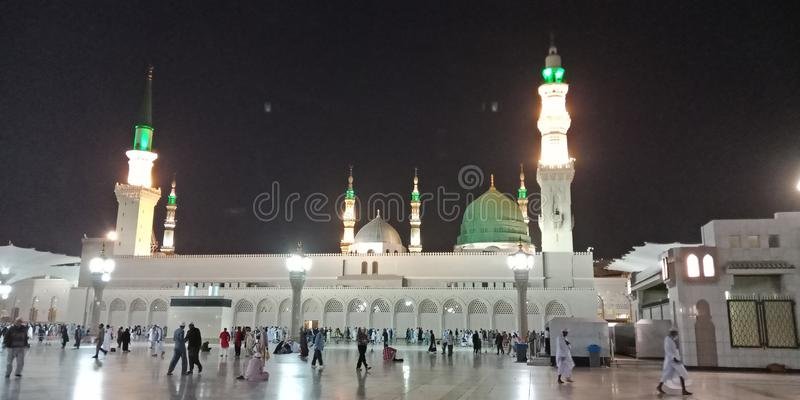 Ministry of Religious Affairs has prepared the new Hajj Policy for 2023. This year, the government will give the option to Hajj pilgrims to choose the currency to pay charges.
Those who deposit their fees/charges in US dollars can avail of discounts on fees and other obligatory expenses.
Special Hajj quota
The Ministry is going to recommend to the government to allocate a 25 percent quota for Hajj pilgrims who pay in US dollars instead of Pakistani rupees. Those who pay in US dollars will surely perform Hajj this year.
However, those who deposit fees in Pakistani rupees will compete for a reduced allocation of 25 percent quota through balloting.
Also, for the private Hajj schemes, the government has allocated a 50 percent quota.