ISLAMABAD: Pakistanis are celebrating the 146th birthday of the founder of Pakistan Quaid-e-Azam Muhammad Ali Jinnah today (Dec 25).
Muhammad Ali Jinnah was born on Dec 25, 1876 in Karachi and he died on Sept 11, 1948.
With traditional zeal the people are paying rich tributes to Father of the Nation across the country for his unforgettable struggle, bravery and sincere leadership that led to the formation of Pakistan _ a separate homeland for the Muslims of the sub-continent.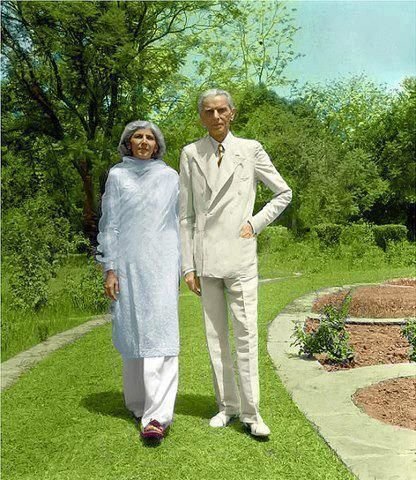 The national flag was hoisted on important government buildings across the country on Dec 25 in connection with the celebration of Quaid-e-Azam's birth anniversary.
Public and private organizations are holding different events _ seminars, conferences, and discussion programs to promote the vision and mission of Quaid-e-Azam.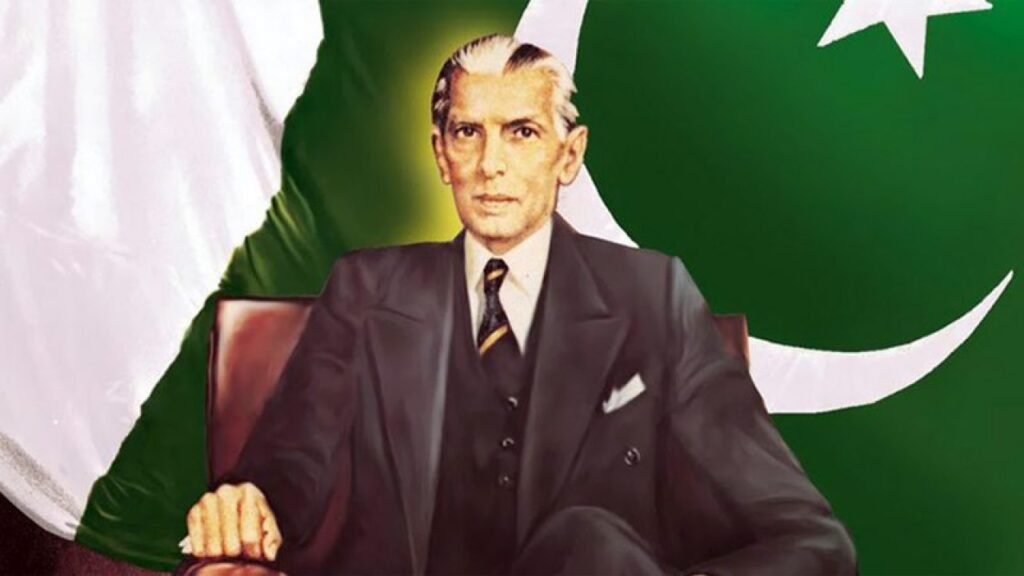 Moreover, a change of guards ceremony took place at the Mazar-e-Quaid wherein the cadets of Pakistan Military Academy Kakul took over guard duties from the Pakistan Air Force team.
Quaid-e-Azam Muhammad Ali Jinnah was a true, sincere and an upright leader whose dedicated efforts gave a separate homeland (Pakistan) to the Muslims of the Sub-continent.
Muhammad Ali Jinnah, a lawyer and a visionary politician, served as leader of the All-India Muslim League from 1913 to 14 August 1947.
Then Father of the Nation, served as Pakistan's first Governor-General until his death on Sept 11, 1948, 13 months after the creation of Pakistan.
Pakistanis will never forget the great leadership of Mr Jinnah and his sincere efforts for the creation of an independent country for the Muslims of Hindustan.