Islamabad: Pakistan on Thursday took strong exception to the US recent decision to add the country to its religious freedom blacklist. In a statement Foreign Office (FO) spokesperson Mumtaz Zahra Baloch termed the US decision "detached from ground realities of Pakistan".
The FO spokesperson expressed "deep concern and disappointment" on what she called the US State Department's "unilateral and arbitrary" designation of Pakistan to the blacklist.
Last week, the US added Pakistan, China and Latin American adversaries Cuba and Nicaragua, among others, to a blacklist — Countries of Particular Concern from 2021 — on international religious freedom, opening the path to potential sanctions.
Secretary of State Antony Blinken took no action against India, ignoring a recommendation by the autonomous US Commission on International Religious Freedom (USCRIF), which said that treatment of minorities was "significantly" worsening under Prime Minister Narendra Modi´s Hindu nationalist government.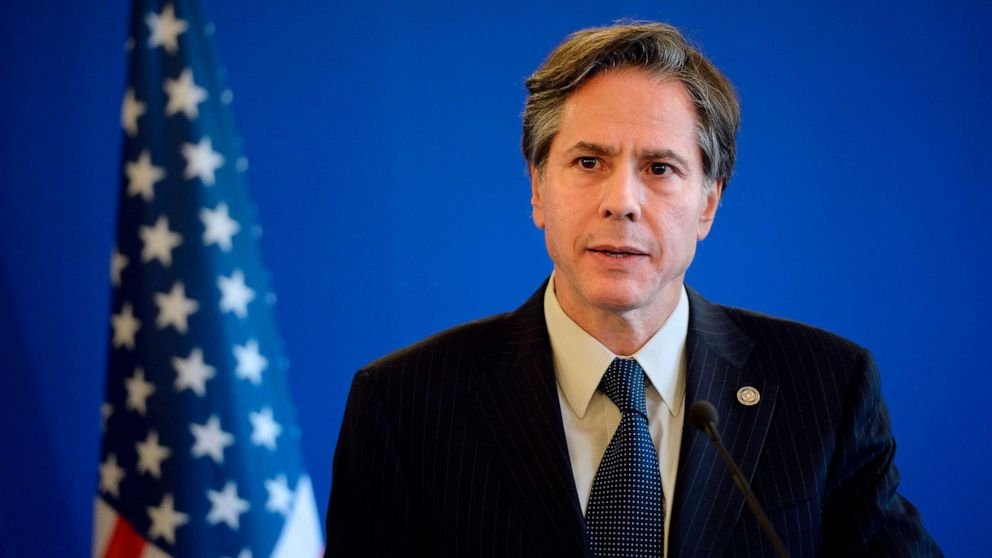 India had already voiced anger over the State Department´s annual report, which documented incendiary comments by Indian officials and accounts of discrimination against Muslims and Christians.
She said the "conspicuous omission" raises questions about the credibility and transparency of the entire process rendering it as a subjective and discriminatory exercise. Adding that despite USCIRF'S "clear recommendation the country stood excluded.
Baloch said, "India's treatment of religious minorities have been the subject of several hearings of the US Congress and other reputed rights bodies.
She added the 30th anniversary of the demolition of the historic Babri Mosque by Hindu zealots is a sad reminder of the growing religious intolerance in India.